Product
Inventory Optimizer
Delight customers and free up working capital and with laser-accurate inventory planning
Inventory Optimizer Highlights
boost to planning productivity

increase in forecast accuracy

reduction in excess inventory
Keep global supply chains moving

A cloud-based integrated planning platform that spans demand planning, supply network planning, and order processing and allocation.

Illuminate inefficiencies

Analyzing all of the supply chain strands identifies inaccuracies, bottlenecks, and poor processes.

Leave legacy issues behind

Leave the limitations of legacy systems behind with cloud-powered analytics.
Product portfolio planning
Portfolio rationalization, profitability analysis, and phase-in and phase-out planning.
Learn More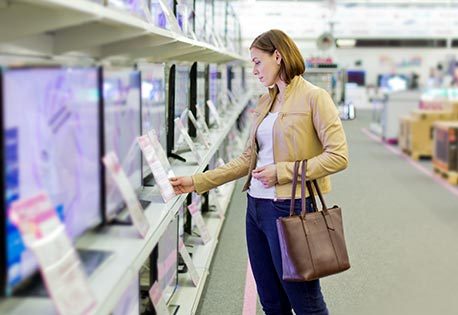 Demand pattern and variability analysis, baseline and consensus forecasting, and forecast aggregation and disaggregation.
Procurement, production, and capacity planning, inventory optimization, demand-supply balancing, and adherence to scheduled receipts plans.
Outcome-driven risk and opportunity planning using "what if" scenarios.
Performance and risk visualization
Solutions that leverage data, metrics, and insights to mitigate supply and demand risks.
Research firm Everest Group has named Genpact a 2018 Leader and Star Performer in supply chain management.
"
Genpact Cora is timely for an industry seeking digital transformation.
Find answers to your business needs.