Our approach
Businesses that can quickly turn insight into action are leading the way. We give companies the radical transparency they need to make data-led decisions and deliver business outcomes that shape the future.
We're transforming our clients
We help businesses realize meaningful change in their organizations and meaningful change in the world.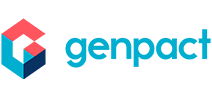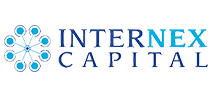 "Our momentous $1 billion milestone is a testament to the value our solution brings to SMBs across the US. Terrific partners like Genpact have played a key role in our success."
We partner for success
We build on the lessons learned by our people and our peers. Our partnerships with industry-leading businesses inspire our clients to innovate and automate, reimagine operations, and accelerate outcomes.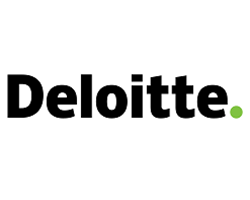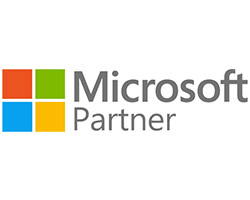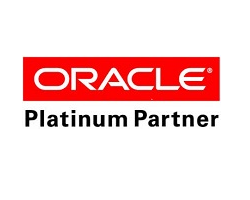 Transformation that goes beyond the bottom line
We're committed to helping our clients make the biggest possible impact on the world.