Emerging from the storm
The world faces a unique, complex challenge that's disrupting our lives, businesses, and confidence. But it's the companies that can find their legs within these rough seas that can also emerge stronger.
As supply chains struggle with new demand patterns, supply constraints, and logistical challenges, you can use lessons learned to kickstart transformation and build supply chain resilience.

How do you build supply chain resilience? By embracing connected planning with procurement and finance, making supply chain recommendations based on P&L outcomes that maximize working capital. It's time for supply chains to drive out complexity, harmonize plans, and build agility.

Find out how building supply chain resilience today will shape your success tomorrow.
Solutions for business continuity
From cash optimization to order management, we have solutions that will deliver short-term recovery and long-term contingency planning. These are not new ideas, but tried and tested approaches that have helped companies across industries manage periods of major disruption.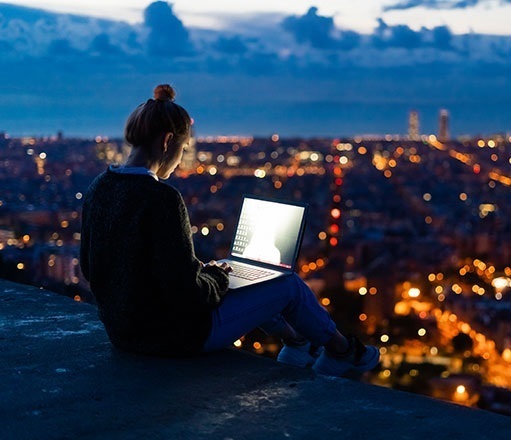 About Genpact
Genpact is a global professional services firm that makes business transformation real. We drive digital-led innovation and digitally-enabled intelligent operations for Global Fortune 500 companies. From New York to New Delhi and more than 30 countries in between, we connect every dot, reimagine every process, and reinvent companies' ways of working.