Emerging from the storm
As companies navigate today's challenges, they're looking for sources of agility and insight that will help them emerge stronger.
Finance and accounting teams can lead the way. With new ways of working and digital technologies, F&A can improve working capital, deliver faster, more accurate forecasts, and shape strategic decisions for long-term resilience.
See how the choices you make today will shape tomorrow.
Build on our resilience insights for F&A
Read more business resilience insights
How Genpact can help
Conserve cash for business resilience
We help companies rethink actions across receivables, inventory, and payables to improve working capital efficiency. Combining our industry and financial management expertise with digital solutions, we deliver scenario-based cash flow forecasts to boost business resilience.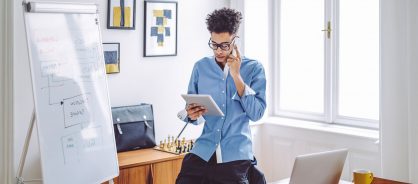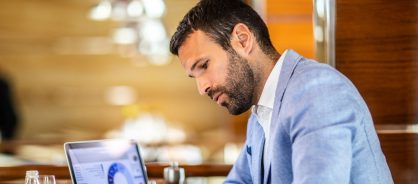 Make FP&A predictive
We make FP&A teams more agile, efficient and forward-looking to respond at speed to businesses' needs during a crisis and enhance decision-making.
Solutions for business continuity
From cash optimization to order management, we have solutions that will deliver short-term recovery and long-term contingency planning. These are not new ideas, but tried and tested approaches that have helped companies across industries manage periods of major disruption.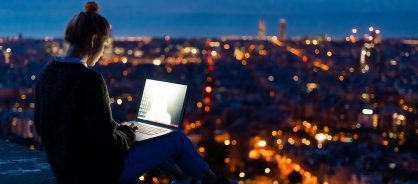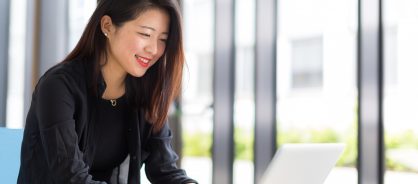 Solutions for your F&A team
See how we can help your finance function transform to meet new expectations, generate faster predictive insights, and build greater resilience for your business.