Begin your journey to operational excellence
In times of change and disruption, organizations are looking for ways to enhance the stability of their business.
Your operations and technology teams can help. By accelerating digital transformation and innovation, your company can mitigate vulnerabilities, ensure business resilience, and fuel growth.
Find out how the choices you make today can shape the future of your organization.
Build on our resilience insights for operations
How digital operations can build agility and resilience
A seamless blend of people, processes, and technology can deliver greater agility.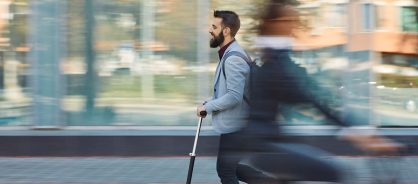 Read more business resilience insights
How Genpact can help
Managing customer conversations efficiently
If you can respond to customers in the right way today, you'll secure their loyalty long into the future.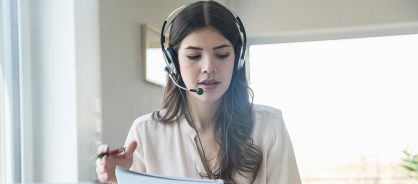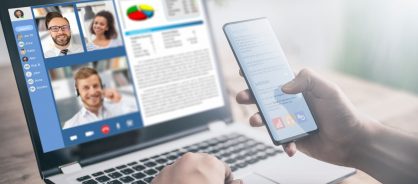 Connected planning for informed decisions
See how unifying your business plan will unlock real-time scenario analysis and data-driven insights.