Product
Genpact Supply Chain Assistant
Bring agility and pinpoint accurate decision making to complex supply chains with our AI-powered Supply Chain Assistant and command center
Genpact Supply Chain Assistant Highlights
gain in planning productivity

reduction in supply chain costs

more accurate forecasts
Adapts to supply chain maturity

Comprehensive but modular digital tools that can be configured according to unique supply chain management tools, data and KPIs.

Integrates data for sharper performance

Supply Chain Assistant brings visibility and control to supply chain performance across the plan, source, make, and deliver functions.

Shrink supply chain costs

Improves forecast accuracy, reduces inventory levels, and boosts planning productivity.
End-to-end supply chain modules
Supply Chain Assistant is a comprehensive yet modular solution that enables control of end-to-end supply chain performance across plan, source, make, and deliver functions. Supply Chain Assistant is powered by digital interventions to enable a responsive supply chain. Modules include dashboards, truck re-filler, route re-planner, lane forecasting, stock transfer optimizer and inventory re-balancer.
Learn More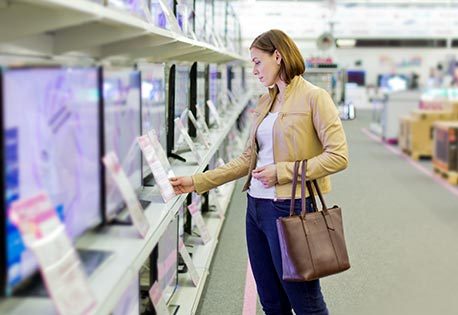 Research firm Everest Group named Genpact a 2020 Leader in supply chain management.
"
Genpact Cora is timely for an industry seeking digital transformation.
Find answers to your business needs.