Finance-as-a-service
GenOne™: Rethink F&A and transform financial solutions for greater business resilience and performance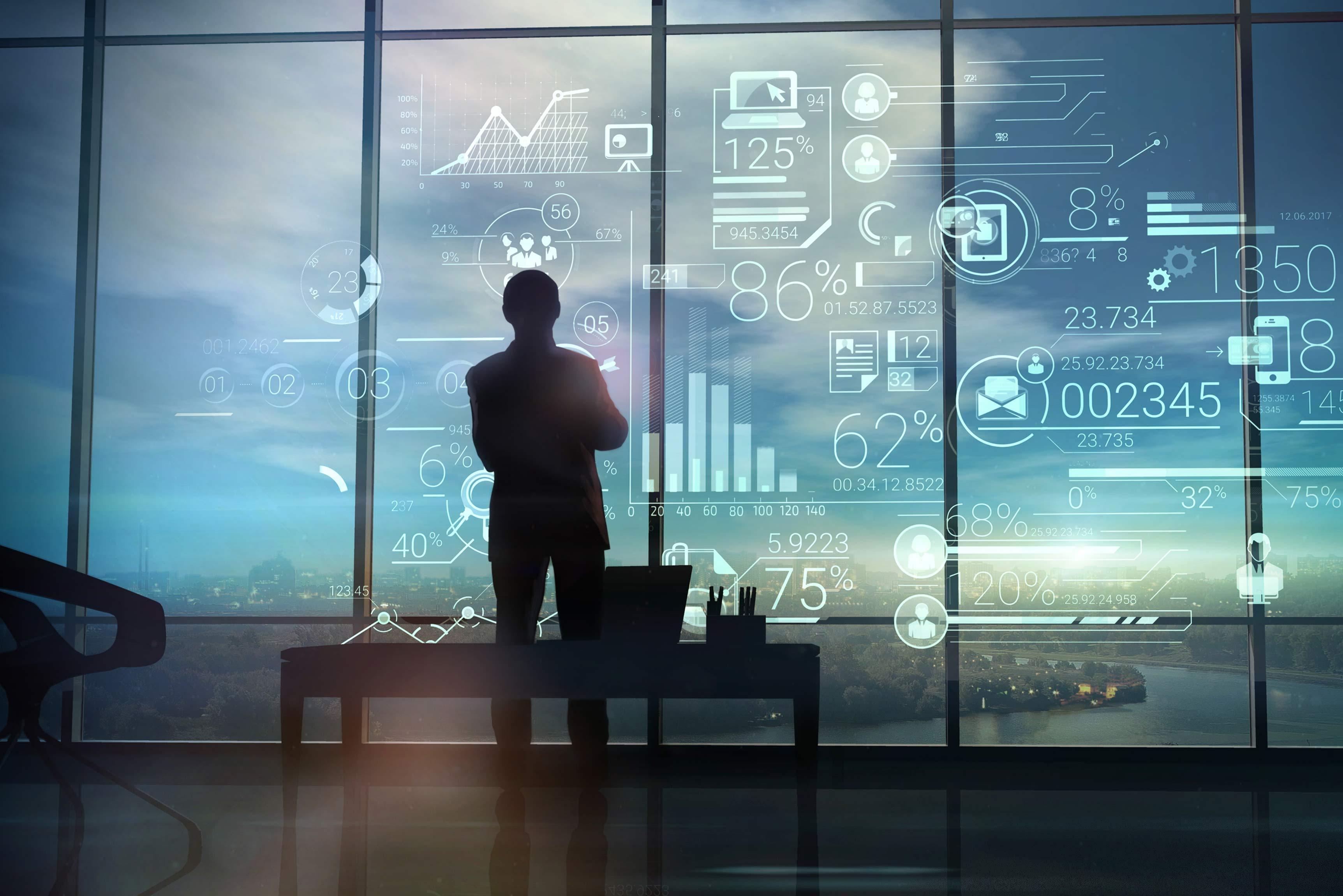 Combining our functional knowledge with capabilities from Deloitte and OneSource Virtual, we have built GenOne. It's a finance-as-a-service solution built on Workday, the leading cloud-based ERP, and its F&A suite of applications.
GenOne integrates easily with third-party applications and Genpact Cora, our AI-based platform that accelerates digital transformation.
GenOne accelerates finance's journey to becoming an agile and future-ready function. With the leading cloud-based ERP, advanced digital technologies, and predictive insights to support better business decisions.
Combining Deloitte's depth and breadth of experience in finance transformation and IT operations, with Genpact's strength in reinventing and running global finance operations, the Deloitte / Genpact alliance delivers solutions to recharge your operating model.
We have solutions that fit your needs
Our finance-as-a-service solution empowers your organization with future-focused service delivery. It combines best-in-class finance services management practices with advanced technologies – such as cloud-based ERP, artificial intelligence, and intelligent automation – to make your finance-as-a-service model more agile and forward-looking.
I want a future-ready finance and accounting function.
2 Products & Solutions
Transform finance end to end
Deploy a preconfigured, full-service finance-as-a-service solution built on Workday's cloud-based ERP that reduces your total cost of ownership and provides best-in-class F&A processes, intelligent automation and continuous innovation.
Learn more
Conserve cash by eliminating upfront investment
GenOne finance-as-a-service runs on a subscription-based model. Workday's deployment costs built into the subscription price allows you to considerably limit upfront cash outgo and maintain liquidity in times of crisis and austerity.
Learn more
I want to increase finance's agility and speed-to-value.
1 Product & Solution
Scale as you grow
Enjoy a full-service offering built on Workday that comes with pre-designed standard processes and ongoing support. Realize the benefits of Workday's applications quickly and flexibly, allowing you to stay resilient and scale as your finance function grows.
Learn more
I want to reduce operational risk and enhance compliance.
1 Product & Solution
Manage enterprise risk and compliance
Enhance financial process outsourcing, governance frameworks, and business continuity planning to mitigate operational risks and improve compliance to boost investor and stakeholder confidence.
Learn more
Find answers to your business needs.