Digital Transformation in Accounts Payable Services
Reinvent accounts payable with intelligent automation to improve cash flow, prevent expense fraud, boost compliance, and enhance supplier and user experiences.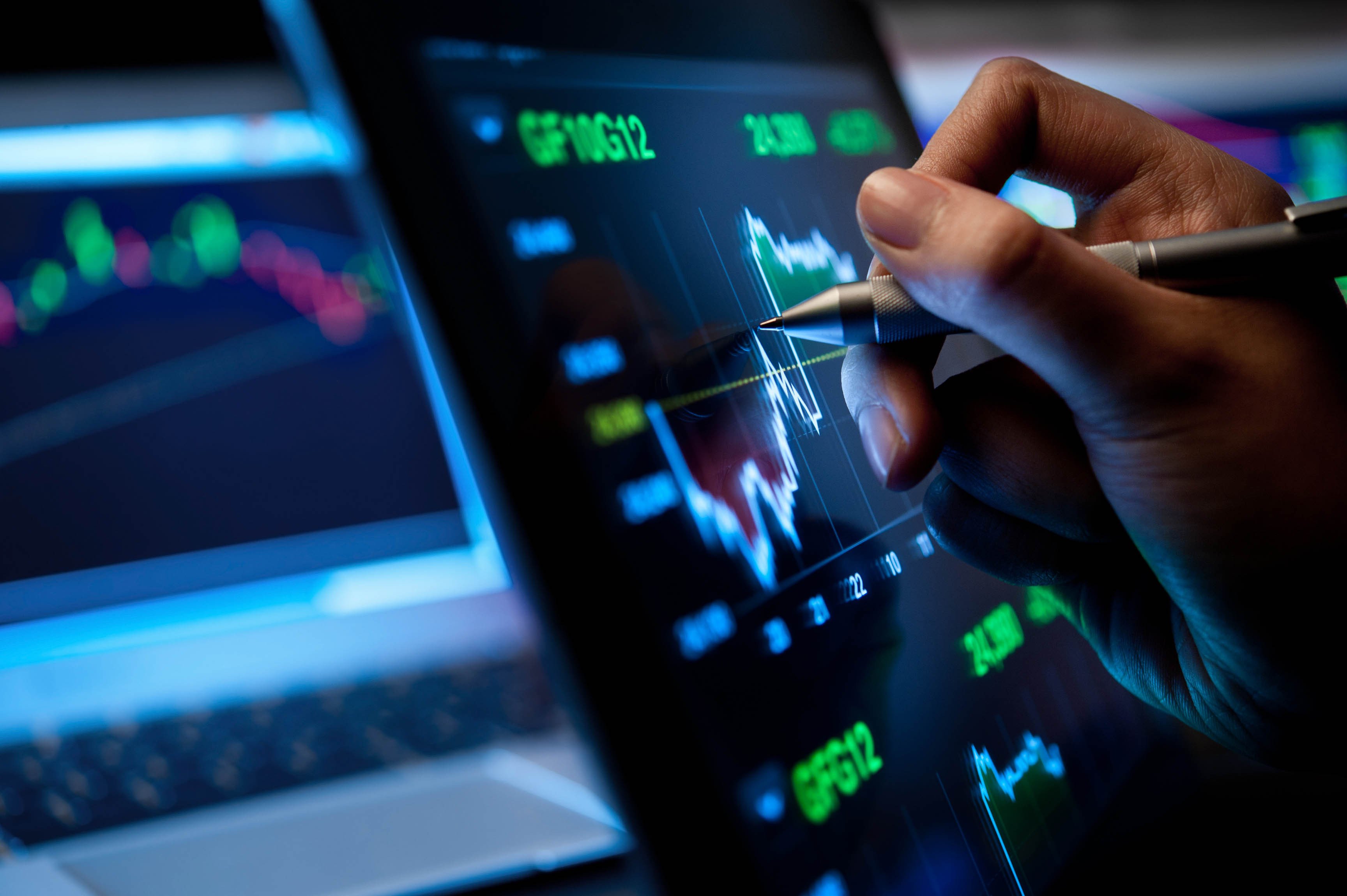 Transform your accounts payable services with process and digital innovation to unlock value and strengthen supplier relations.
Here are three stages to help organizations embrace accounts payable digital transformation to strengthen their cash position and build organizational resilience.
Cora APFlow, our AP technology solution helps create a touchless accounts payable solution, improve payment visibility, and enhance supplier relations.
Companies struggle to keep track of rising travel and entertainment costs while preventing fraud. A data-driven, digitally enabled T&E audit program supported by a team of risk and compliance experts offers major advantages over standard methods.
million invoices processed
We have accounts payable solutions that fit your needs
Our accounts payable digital transformation approach will help you adopt accounts payable services and technology solutions best suited to your needs. We can automate your invoice processing and payment function to maintain cash flow and enhance business relations with suppliers.
I want to automate the end-to-end accounts payable process.
2 Products & Solutions
Cora APFlow
Cora APFlow is a cloud-based System of EngagementTM that automates the AP process and connects enterprises with their suppliers, enabling end-to-end visibility and prompt payment. It maintains the integrity of supplier data, has a configurable workflow to handle exceptions and approvals, gives suppliers online access to invoice status, and enables dynamic discounting and accurate discount capture.
Learn more
Perfect Payable Index
Accounts payable teams struggle often with limited visibility into AP process health and performance. Genpact's Perfect Payable Index, a proprietary cloud-based framework, can arm them with a 360-degree view of AP process health and transformation opportunities
Learn more
I want seamless invoice processing.
2 Products & Solutions
Touchless Invoice Optimizer
An end-to-end invoice processing automation solution that uses optical character recognition, e-invoicing, machine learning, and RPA to enable straight-through processing and improve efficiencies.

Duplicate Payments Optimizer
A cloud-based solution that uses artificial intelligence to quickly and reliably alert users of duplicate invoices. It can upload and validate large volumes of data and records to identify duplicate invoices to stop overpayments.
Learn more
I want to risk-proof my travel and expense audit process
1 Product & Solution
Compliance-as-a-service
Businesses often struggle for a foolproof process to rein in T&E risks and stop unauthorized spend. See how Genpact and AppZen's AI-enabled compliance-as-a-service solution helps firms proactively minimize expense fraud, remain compliant, improve experience, and generate savings.
Learn more
Find answers to your business needs.