Mortgage and Loan Origination Services
Improve loan quality and make faster credit decisions with a more flexible origination and servicing solution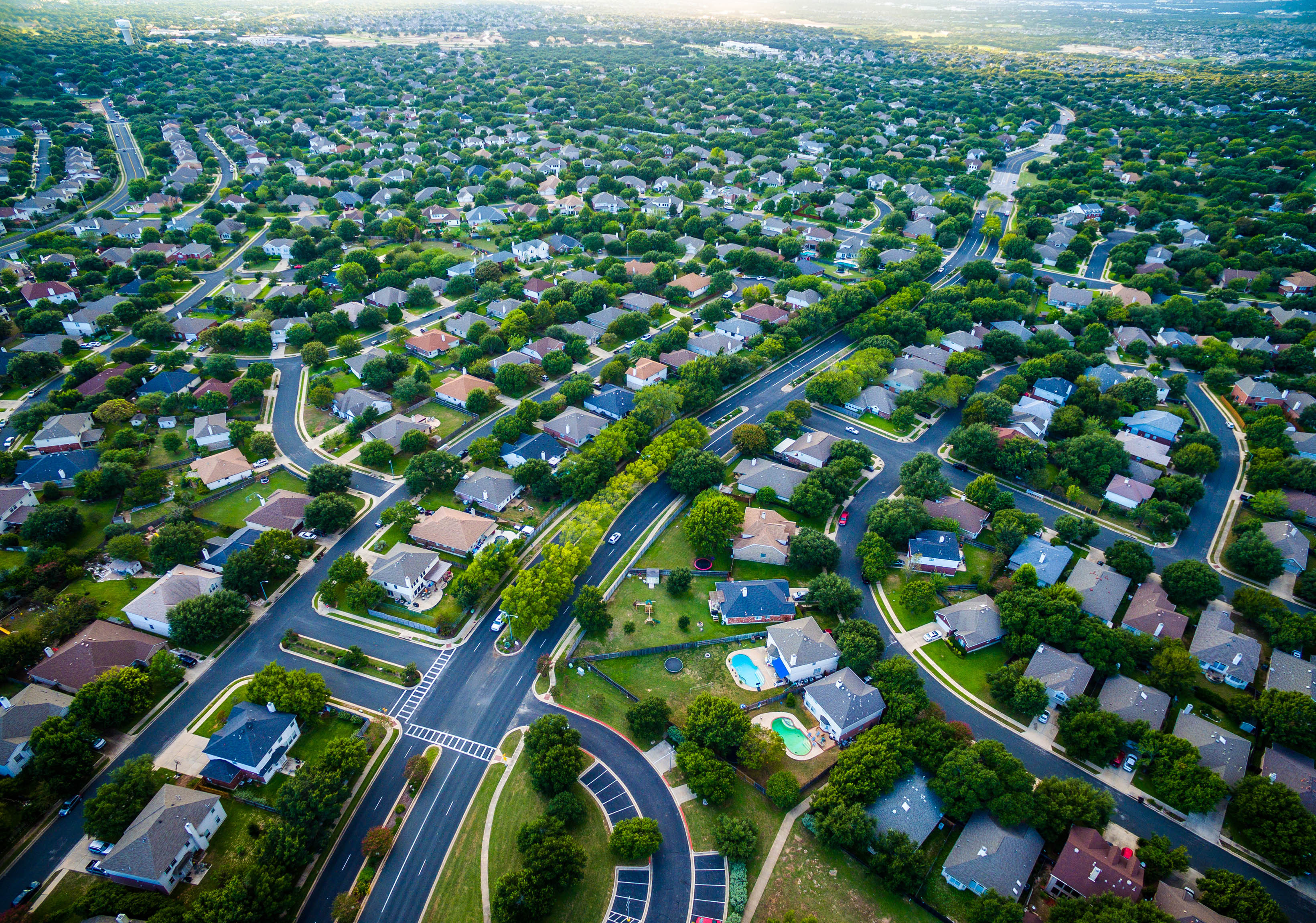 Transform your credit process with shorter time to decision and better credit evaluations
Build resilient processes and improve debt recovery with our collections solutions
greater origination productivity
Our mortgage process solutions help lenders reorganize the back office and automate their processes to deliver real value for their customers. Business process outsourcing (BPO) plays a key role. With our mortgage BPO services we'll help you handle volume surge and deliver high-speed turnaround times. If you're looking for a BPO mortgage services approach, let us show you how we can deliver what your business needs to compete in today's digital world.
I want to make my origination and servicing operations more efficient
4 Products & Solutions
Origination and underwriting
We support and manage end-to-end origination and underwriting processes. From pre-screening customers for their propensity to borrow to processing loan applications, and from conducting borrower financial analysis, credit analysis, and risk ratings to preparing credit memos, we help lenders risk-proof their credit decisions.

Due diligence and closing
We conduct thorough loan-file reviews to make sure our clients have the accurate information they need to acquire loans. Our solutions bring efficiency through automation in regulatory checks, validation, collateral valuation, financial spreading, credit decisioning, loan closure, and onboarding processes and provide a seamless experience throughout the entire lending process.

Servicing
From loan maintenance to service requests, customer support, collateral management, tracking, reconciliation, collections, and monitoring taxes and insurance, we manage it all. Our efficient and timely servicing helps lenders increase customer satisfaction and improve debt recovery.

Business process as a service (BPaaS)
Our BPaaS model combines cloud-based technology, our proprietary lending platform, and our end-to-end managed services to help lending firms grow and scale their business. A BPaaS model means you can take advantage of best-in-class technology, the right skills, and standardized yet configurable processes without major capital outlays.

I need best-in-class digital and technology solutions
5 Products & Solutions
Genpact's Risk Assessment Delivery Environment (GRADE)
Our proprietary technology can help lenders seamlessly orchestrate their lending process across the front, middle, and back offices. With comprehensive reporting features, GRADE helps lenders adapt to ever-changing market conditions and achieve increased deal volumes and conversion rates.

Cora LiveSpread
Our breakthrough artificial intelligence (AI) product transforms financial spreading for commercial underwriting and risk management by automating each step of the process. Cora LiveSpread makes it easier to calculate financial risk. And by automating your spreading process, you can do things better, faster, and more consistently.
Learn more
Genpact Smart Originations
Powered by AI, our Smart Originations offering enables banks to create a seamless customer experience and automate prospecting, underwriting, booking, and funding to drive revenue growth and reduce credit losses.

Genpact Smart Servicing
Smart Servicing enables you to create a scalable, customized model for loan servicing. Our solution integrates front-, middle-, and back-office systems for intelligent loan servicing operations.

Business technology services
We help lenders fast-track their digital transformation by modernizing their information technology. Our application, cloud, and third-party integration services connect your enterprise ecosystem, enhance security, and automate your business functions. The result – agility, speed, and scalability.
Learn more
Find answers to your business needs.
Disclaimer: Genpact Mortgage Services, Inc. (NMLS ID #178925) is licensed as a Consumer Loan Company by the Washington Department of Financial Institutions. For additional information, please visit NMLS Consumer Access. To know more about Mortgage services licenses acquired by Genpact click here.