Overview
Whatever technology you're looking for – whether it's cloud, automation, AI, or analytics – Genpact Cora brings them together in a modular and carefully governed digital business platform to help you realize the benefits of transformation sooner.
What makes Genpact Cora different
Genpact Cora fuels innovation. It allows business leaders to implement technology to modernize their enterprise – across new and legacy environments – to accelerate digital transformation.
Our approach begins by blending insider knowledge with external insights. We help enterprises identify their competitive edge and use technology to bring it to life. And we support every industry using our unique expertise gained from running operations for clients across the globe.
Featured solutions
Working with Genpact, you'll get access to our proprietary and partner technologies – and the knowledge to apply them in the right way at the right time. Learn more about what Genpact Cora has to offer below.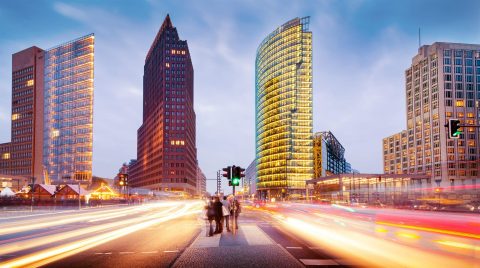 + 440
Genpact Cora clients
+ 2
billions transactions managed each year