Overview
Cora ARFlow enhances collaboration across your accounts receivable process to boost cash flow and cut costs. It automates the end-to-end process from the time an order is placed until payment is received and cash is applied.
Increase cash flow
Our accounts receivable automation solution, built on Genpact Cora, helps your team focus on important, large, or long-overdue payments to reduce past-due receivables and bad debt reserves. It significantly cuts operational costs to maximize cash flow.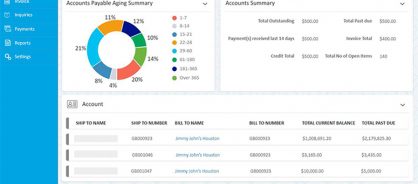 Optimize resources
We make accounts receivable management simple. We'll help you automate customer communications and provide greater visibility into disputes to resolve them faster. Our accounts receivable platform automates the process end to end, including documentation, and helps you optimize resources with the help of AI-enabled dynamic workflows.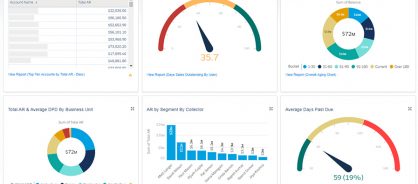 Improve collections
The alerts manager in ARFlow notifies you of changing credit exposure, portfolio performance, and customer payment behavior. The solution also helps you manage collection tasks in compliance with accounts receivable management policies, tracks user activity at every level (displaying it on user and management dashboards), and provides collections performance analysis.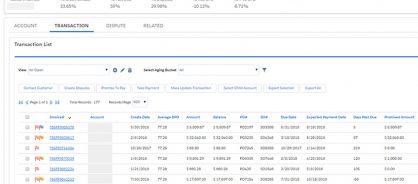 Featured solutions
Cora ARFlow integrates seamlessly with your company's existing IT systems and combines the power of AI, automation, and analytics in a single engine. The solution is mobile-enabled and has a web-based, self-service module for customers to check the status of their transactions in real time.
Credit risk management
Cora ARFlow automatically pulls data from credit bureaus and flags changes. This enables line-of-credit assessments, periodic reviews, and continual credit-threshold management to process orders.
Electronic invoice presentment and payment (EIPP)
Cora ARFlow uses EIPP to allow customers to instantly pay open invoices through multiple channels, such as e-invoicing and customer portals. It improves billing, collections, and cash management.
Collections management
The solution helps teams prioritize collections, automates customer communications, gives greater visibility into disputes, and measures performance and compliance against KPIs and policies.
Cash application management
CoraARFlow uses AI to automatically apply cash to invoices, resolve exceptions, provide suggestions for manual cash application for unmatched remittances, and increase revenue forecast accuracy.
Global support and scale
The platform supports multiple languages and currencies, with built-in disaster recovery. As a SaaS solution, it integrates, scales, and updates without compromising your existing IT infrastructure.
50 %
reduction in past-due receivables
30 %
cut in days sales outstanding
30 %
decrease in dispute resolution time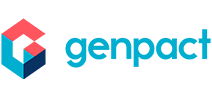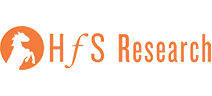 "Genpact's unique mix of deep domain expertise and process excellence, combined with innovative digital assets and data-driven insights, enable finance organizations to become a trusted business partner driving meaningful business outcomes."
Building superior experiences rooted in digital
A food services firm adopts Cora ARFlow for a more connected and customer-centric finance function.