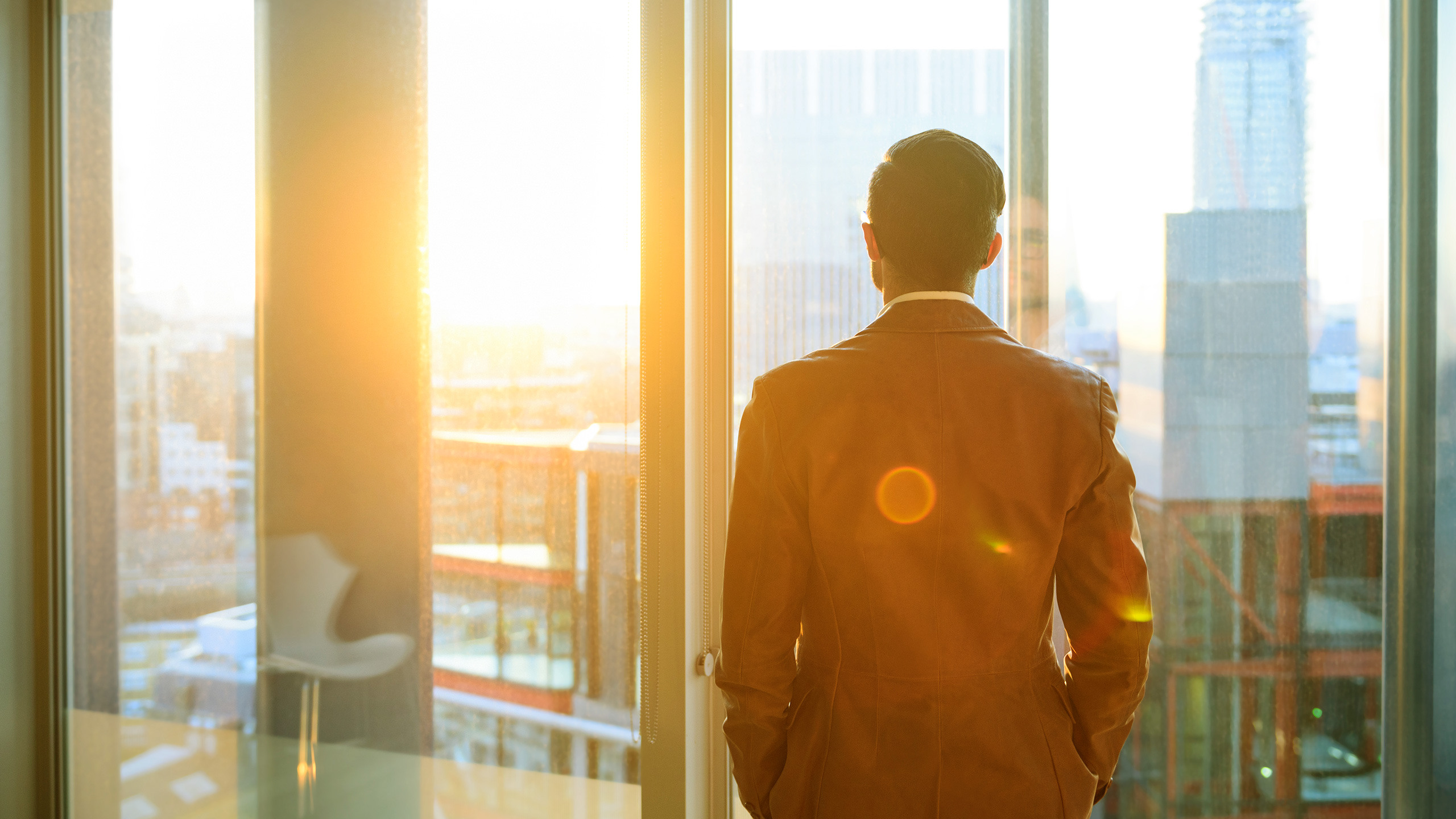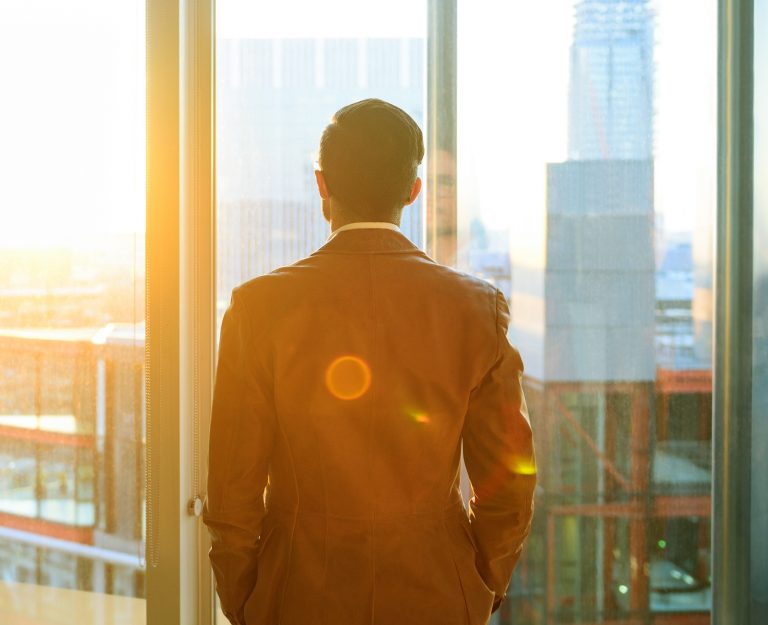 Helping small businesses while protecting taxpayers' dollars
Read more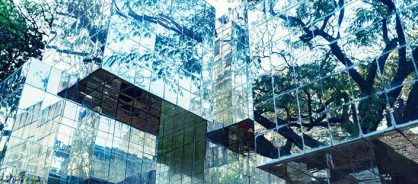 Helping small businesses while protecting taxpayers' dollars
Genpact helped Primis bank process 40% more loans, identify a potential fraud rate of 3%, and increase deposits from new customers by 10%. Learn how.
Read more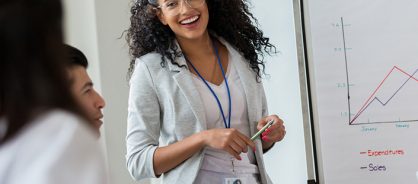 The ABC of selling to SMBs
Organizations have to crack four challenges to sell to SMBs – market segmentation, customized products, profitability, and customer support.
Read more