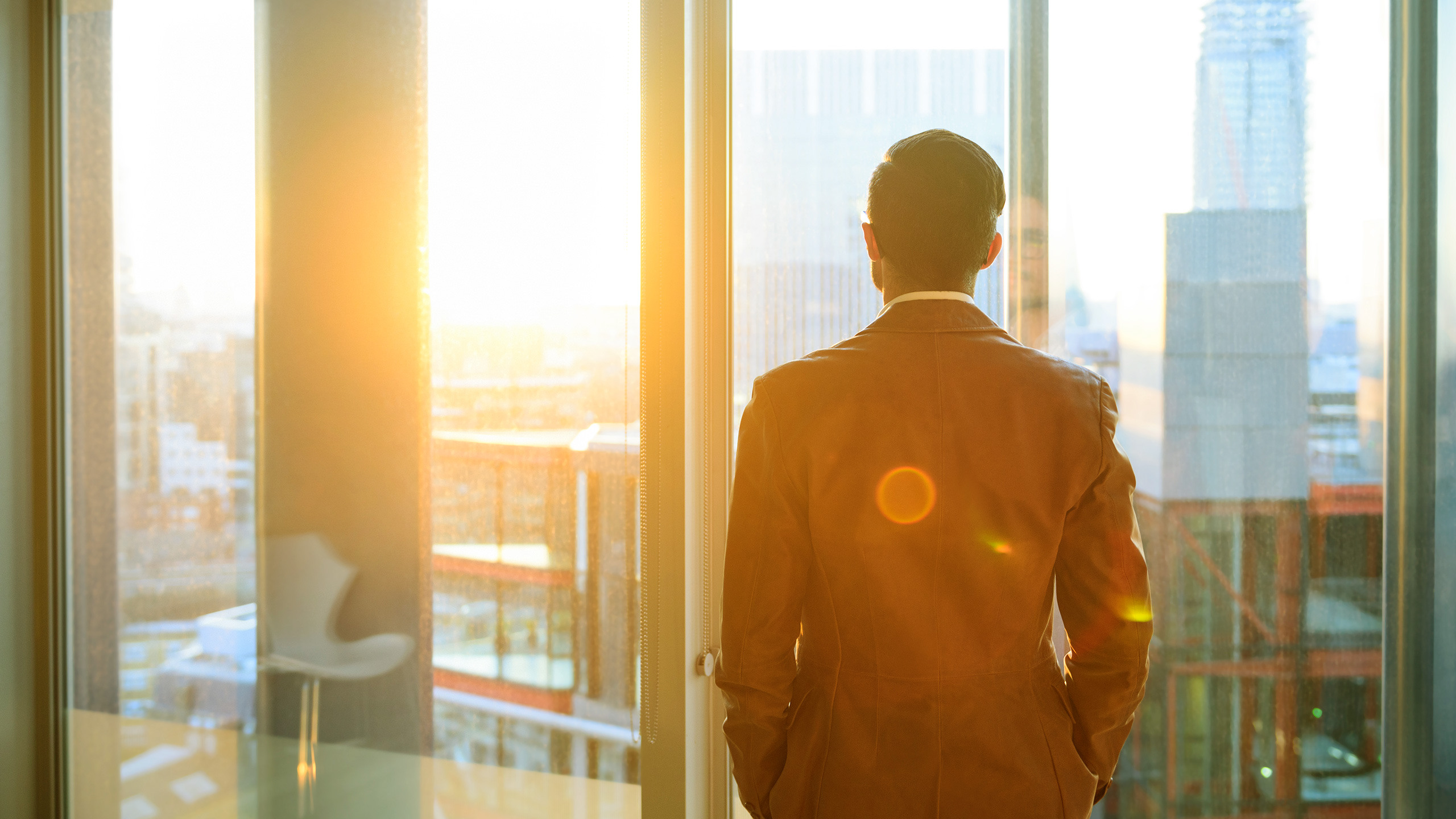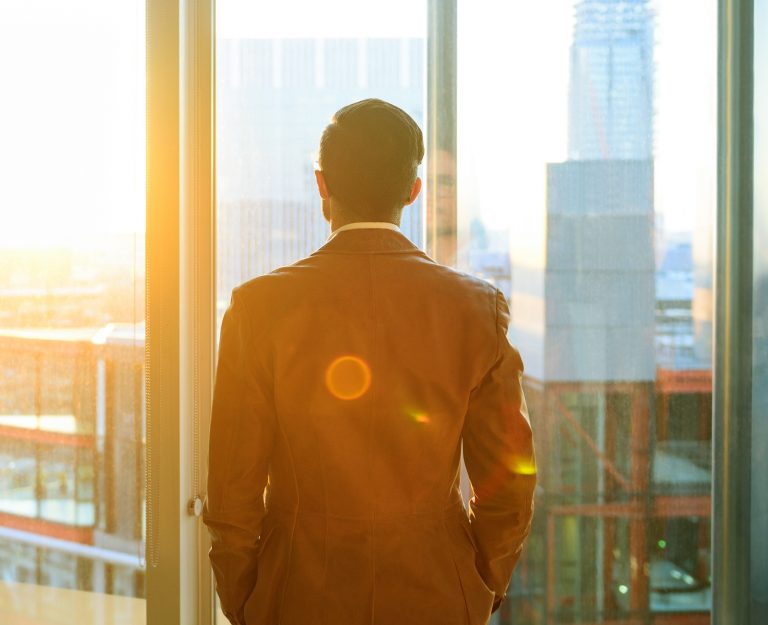 Cloud security: Why it matters and how to get it right
Read more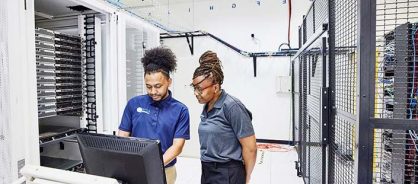 Cloud security: Why it matters and how to get it right
Need a competitive edge? Discover the four steps business leaders must follow to design, build, and strengthen security as they grow with cloud.
Read more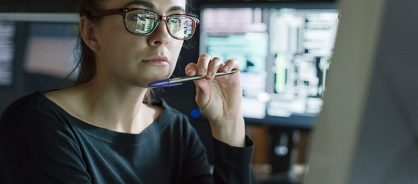 Put trust and safety at the heart of your business
Watch how Genpact combines AI with human judgment to safeguard people from harmful online content and fraud while looking after workers' well-being.​
Read more