Overview
We help banks and captive auto finance companies digitize to serve customers and dealers better today, and transform for a future where vehicles will be autonomous, connected, electric, and shared.
Business-process-as-a-service (BPaaS)
Grow and scale your business without major capital outlays using our BPaaS model, which combines cloud-based technology, digital solutions, and our end-to-end managed services.
Cora Loan Originations
Increase deal volumes and conversion rates with our Cora Loan Originations solution, which delivers scalable, compliant, and secure transaction processing across the entire lifecycle of the loan application process.
Cora LiveSpread
For smarter, faster credit decisions and more effective risk management, automate your financial spreading with our breakthrough artificial intelligence product, Cora LiveSpread.
View details
Collections
With a personalized collections strategy, omnichannel outreach, integrated self-service, and seamless payment options, we deliver the greatest value for our clients.
WATCH THE VIDEO
Target operating model
Design a best-in-class target operating model and achieve the ideal mix of people, process, data, and technology, with our consulting and implementation services.
READ THE CASE STUDY
Why
Genpact
We combine digital technologies, advanced analytics, and deep industry expertise to transform the entire vehicle financing lifecycle.
How we
think
Tap into our latest thought leadership.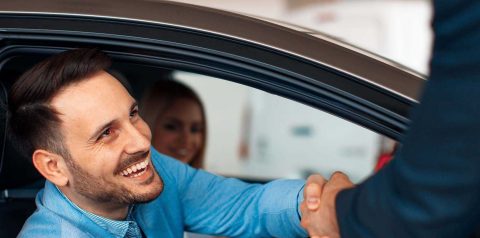 From the back seat to the driver's seat: Used cars in 2022 and beyond
READ ARTICLE