Wealth Management Business Process Automation
Put the focus back on your affluent clients with personalized customer journeys and secure omnichannel interactions.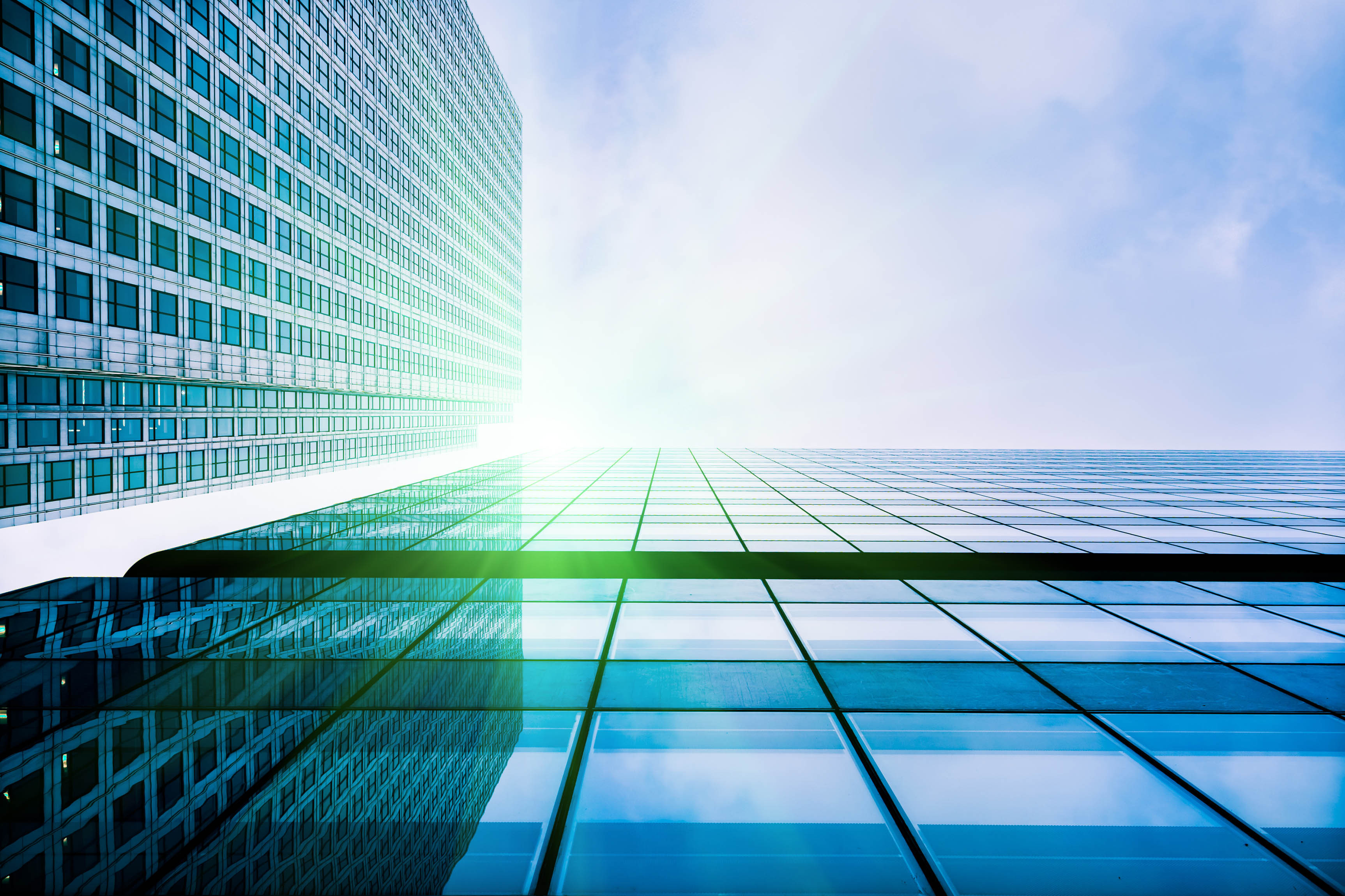 Cora Affluent Customer Engagement helps banks provide a truly integrated experience for clients and advisors.
A global wealth management firm improved operational efficiency by 75% and reduced its quarterly reporting cycle from 45 days to just 5 days.
Make your artificial intelligence (AI) initiatives a success by building on the results of our research.
financial services experts
We have products and solutions that fit your affluent customers' banking needs and the needs of your wealth management operations
Our Cora Affluent Customer Engagement solutions use advanced analytics, cloud technology, and API-based digital widgets to simplify advisory services, improve performance, and deliver a truly collaborative experience.
To stay ahead of my competitors, I need to deliver exceptional customer and employee experiences.
2 Products & Solutions
Experience led design
Genpact works with clients to create an experience-led roadmap for affluent customer engagement. Using our research-centric design methodology to map end-to-end customer journeys, we redesign experiences based on the needs of your customers and wealth managers and connects wealth management operations from front to back office.
Learn more
Platform modernization
Whether it's a new website or improved collaboration tools to empower your employees to provide better service, we modernize underlying legacy customer and employee-facing platforms to ensure you meet your customers with personalized and contextually relevant engagements. Our innovative approach blends qualitative and quantitative data to design solutions that address the needs of your users.
Learn more
I want to make it easy for wealth managers to collaborate with clients and offer more personalized engagements.
2 Products & Solutions
Omnichannel affluent customer interactions
Our digital collaboration solutions make it easier for affluent customers and wealth managers to securely interact across multiple channels, such as instant messaging, video, voice, mobile app, and chatbots. Features such as proactive scheduling, screen sharing, document sharing, visual annotations, and task management make customer interactions seamless, quick, and easy.

Affluent customer session recording
Our solutions enable banks to record and capture customer interaction sessions across all devices and browsers. Banks can monitor sessions to detect anomalies and generate alerts for irregular behavior. They can also glean insights from recordings and playbacks to enhance customer journey design. These session recordings are encrypted for security and compliance.

I want to simplify wealth management services and improve the quality of investments.
4 Products & Solutions
Onboarding and asset transition
Our solutions help banks onboard new clients, create detailed customer profiles and segments, understand client preferences and risk appetites, recommend investment plans, and measure performance. Banks can also seamlessly transition clients' assets while minimizing the associated costs and risks.

Initial and specialist advice
Our solutions help firms understand client investment preferences through in-depth data analysis. The insights they generate help advisors offer initial and specialist investment advice for retirement asset and survivor protection, life events, wealth and legacy transfer, complex investment, tax, and philanthropy.

Account servicing
Our end-to-end account servicing and advanced portfolio management solutions make wealth management operations more efficient and advisors more productive. Banks can personalize offers, support transactions, plan portfolio rebalancing, and generate periodic reports and alerts to build profitable long-term relationships with their clients.
Learn more
Business process as a service (BPaaS)
Our BPaaS model combines cloud services, wealth management digital solutions, and our business process services to help wealth management firms achieve speed, agility, and scale for their businesses. Our BPaaS solutions help you take advantage of best-in-class technology and standardized, yet configurable, processes without major capital outlays.

I want to move beyond my legacy systems to meet my affluent customers' banking needs.
3 Products & Solutions
Business Technology Services
Let Genpact guide your wealth management digital transformation. We help firms fast-track their digital agenda by transforming their IT ecosystems. Our application, cloud, and third-party integration services drive connections across your enterprise, enhance security, and automate your business functions. The result: agility, speed, and scalability.
Learn more
AI-powered wealth management platform
Cora LiveWealth offers AI-powered wealth management digital solutions that transform the financial advisor and client experience and handles data aggregation and data analytics with ease.
Learn more
Intelligent automation
We help banks automate and integrate their end-to-end wealth management business processes. Through robotic process automation and intelligent automation technologies, firms can drive performance across all channels of customer interaction and orchestrate relationship manager and customer experiences to improve recovery.
Learn more
Find answers to your business needs.