Digital Customer Onboarding Solutions
Be more customer-centric and differentiate your customer onboarding solutions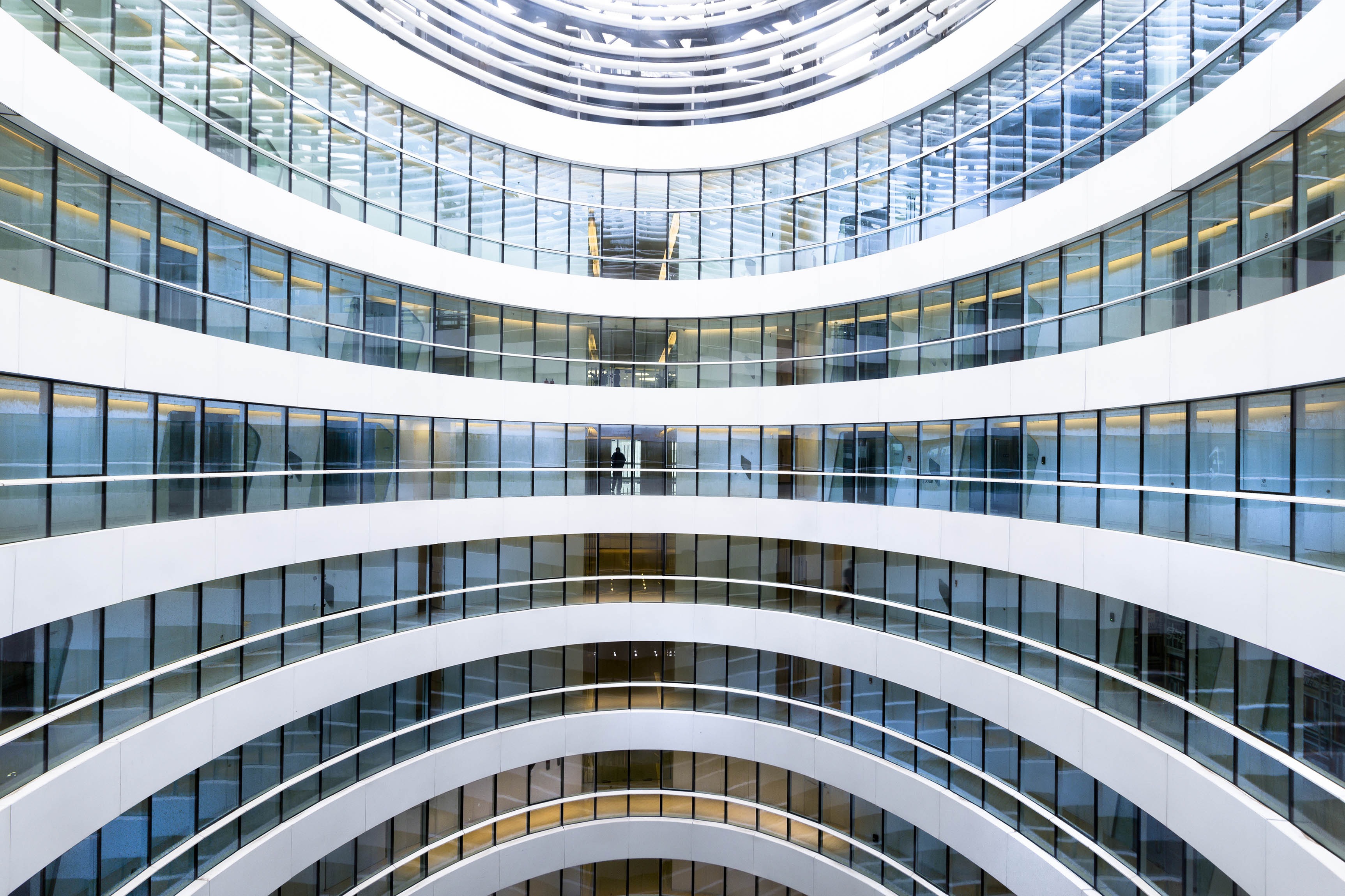 Genpact's Cora Banking Operations solutions help you meet your customers' needs and transform their experience.
Create a user-centric digital client onboarding process for a seamless customer experience.
Learn more about our deep domain experience in the consumer banking sector.
customer interactions per month
Genpact's solutions improve the digital client onboarding process with best-in-class technology and advanced analytics. Let us show you how to transform your customer onboarding solutions.
I need omnichannel banking solutions to serve my customers through the channel of their choice across the entire banking life cycle.
3 Products & Solutions
Digital onboarding solutions
Our digital onboarding solution is powered by our proprietary artificial intelligence platform Cora and built on four pillars: robotic process automation (RPA), computational linguistics, analytics, and dynamic workflows.
Learn more
Integrated omnichannel contact center
Using an industry-leading customer relationship management system (CRMS), our contact center doubles as a social media command center, helping banks improve their customer service and enhance their brand equity.

Industrialized banking
A flexible "virtual captive" operating model covers all aspects of the digital onboarding process, from account opening to collections. We deliver this out-of-the-box solution either end-to-end or in a modular format, depending on bank preferences.

I need to improve marketing ROI, acquire new customers, and enhance sales effectiveness.
4 Products & Solutions
Omnichannel campaign manager
Our data-driven comprehensive campaign management solution spans campaign planning, design, execution, and ROI measurement. The campaign manager also offers a closed-loop feedback mechanism, which ensures a continuous, dynamic, in-built learning system that improves accuracy and augments decision-making capability.

Multichannel customer experience for life sciences
We work with life sciences organizations to design, transform, and run multichannel customer experience operations for brand management, sales and marketing, and medical information, enhancing patient and customer experience, while improving sales and marketing efficiency.
Learn more
Customer acquisition and sales
We help organizations identify and acquire new customers, increase up-selling and cross-selling opportunities, improve customer experience, and instill long-term loyalty. Our solutions allow you to generate leads, assess risks, improve sales force effectiveness, execute campaigns, and build effective market-mix models.

Multichannel customer management
Using an holistic, analytics-driven framework, multichannel customer management delivers marketing and contact center operations insights to help optimize functions and processes. Advanced contact center analytics drive process optimization and deliver operations excellence, while simultaneously improving customer satisfaction.

I need technology and product support.
1 Product & Solution
Around-the-clock service
We help you serve your customers 24 hours a day, seven days a week. Our global delivery centers provide technical, contract management, logistics management, and customer relationship management support in multiple languages through multiple channels, including voice, email, web, chat, and self-service.

Find answers to your business needs.
Genpact's solutions improve the customer onboarding process with best-in-class technology and advanced analytics.