Collection Management Services
Improve debt collection services with proactive outreach campaigns, self-service options, and digital payments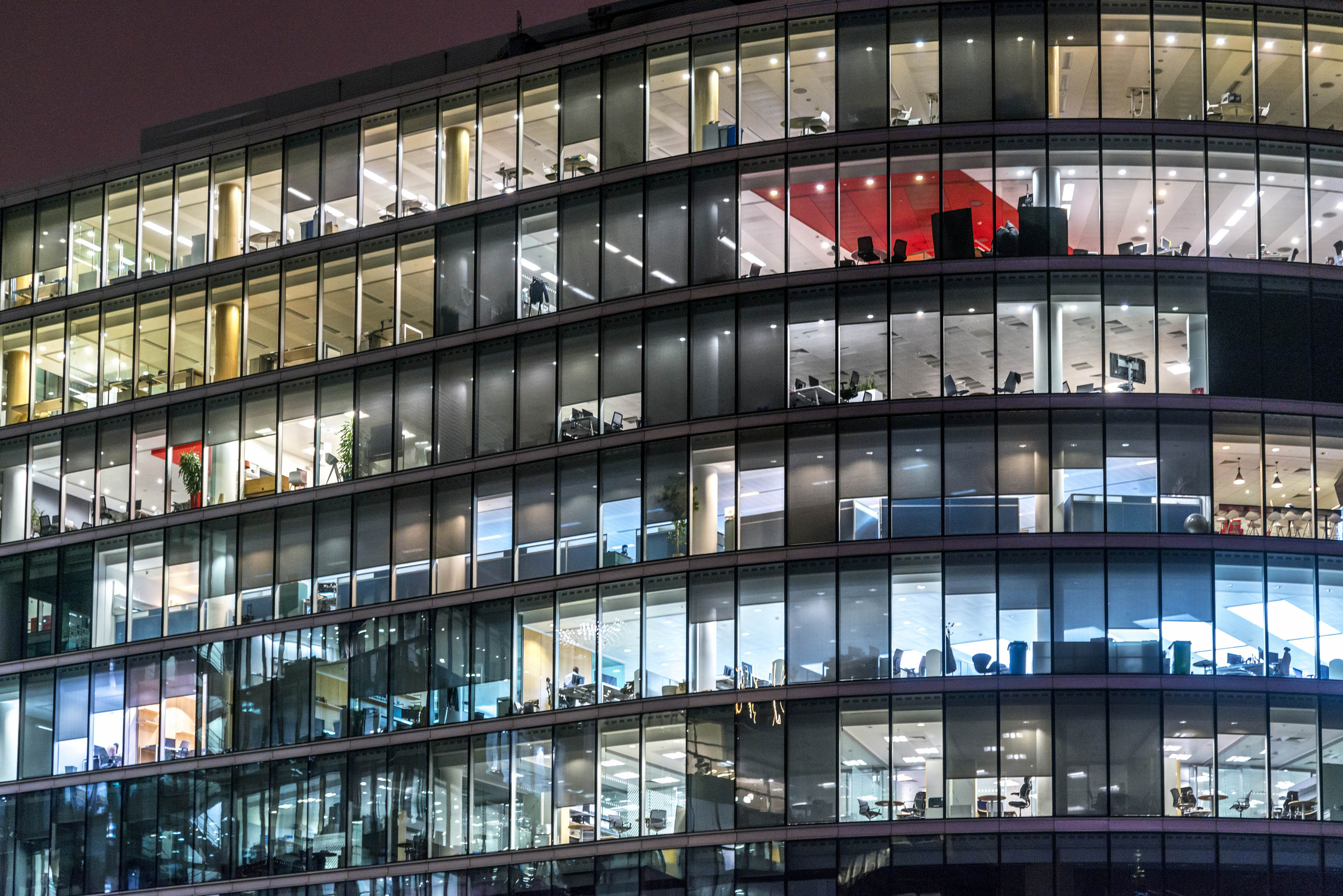 Enhance customer and agent experience through omnichannel support, seamless payments, self-service options and automated outreach.
Increase the efficiency and compliance of your collection process with greater collections automation.
To improve debt collections, banks need to focus on customer experience, augmented intelligence, and agile operating models that diversify risk.
We have products and debt collection solutions that fit your needs
Cora Collections offers a range of debt collection services that can maximize returns through personalized contact strategies and repayment plans. It's time to take control of your collection management services.
I need to seamlessly integrate my collections operations to deliver exceptional customer and employee experience
2 Products & Solutions
Experience-led design
We can help you create an experience-led roadmap for the entire collections lifecycle. We apply our research-centric methodology to engineer end-to-end customer journeys and redesign experiences based on customer and agent needs. Through our holistic, experience-led transformation approach, we connect experiences to operations from the front to back office.
Learn more
Target operating models
We identify improvement opportunities from early stage to late-stage collections. Our team assesses your collection management services across four parameters: people, process, data, and technology. Then, we design a target operating model and an implementation roadmap to transform operations with the right mix of collections automation, digital solutions, and advanced analytics including speech analytics.

I need to improve my collection rates and speed up transactions
4 Products & Solutions
Artificial intelligence-driven treatment models
Using advanced analytics and machine-learning algorithms, we can help you better understand your at-risk customers, identify your most promising contact channels, and develop innovative and regulatory-compliant contact strategies.

Omnichannel outreach
Our artificial intelligence-driven solutions will help you better manage your proactive outreach campaigns across all channels and notify your customers about upcoming payments and past due accounts. With our solutions, you can deliver self-service options like money management, account updates, and status checks. We also provide support during customer interactions to ensure consistency across channels.
Learn more
Self-service
From online portals to chatbots to interactive voice response systems, Genpact designs, deploys, integrates, and optimizes self-service options for your customers. Our solutions will give them a differentiated collections experience with smooth handoffs between traditional and digital channels. And they will help your bank increase its self-service adoption rates, engage more deeply with its customers, and resolve issues faster. 

Seamless payments
Enhance the speed, security, and convenience of your customers' payments with our digital payment solutions. Developed in collaboration with leading technology providers, our solutions enable your customers to setup payment options and initiate one-touch payments through the channel of their choice. 

I need to automate collections, improve business continuity, and lower downtime
2 Products & Solutions
Business technology services
We can help you fast-track your digital transformation by modernizing the underlying technology for debt collection management services. Our application, cloud, and third-party integration services connect the components your enterprise ecosystem, enhance security, and automate your business functions. The result: agility, speed, and scalability.
Learn more
Intelligent automation
We help you automate and integrate your debt collection process flow from end to end. Our robotic process and intelligent collections automation solutions will help you drive performance across all channels of customer interaction and orchestrate agent and customer experiences to improve recovery.
Learn more
Find answers to your business needs.