How companies can thrive in the age of
instinct
Planning for the future is as important as learning from the past. Our research reveals three macrotrends that will shape our world and the manufacturing industry by 2025. See how leading manufacturers will use digital technologies to transform into instinctive enterprises.
Creating and customizing experiences with AI
See how manufacturers can use AI to create augmented workforces equipped to deliver hyper-personalized experiences.
Purpose leads to profit
Explore how manufacturers can meet customer expectations for companies to be ethically and environmentally responsible.
Designing your manufacturing ecosystem
Discover why manufacturers must explore new partnerships to unlock capital for service-led business models.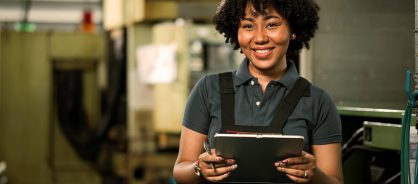 High-tech manufacturing
Digitization, servitization, customization. These priorities come up time and again for high-tech manufacturing.
LEARN MORE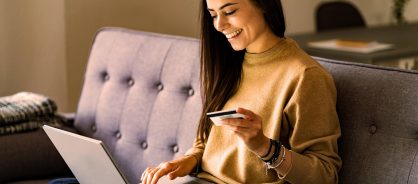 Consumer electronics manufacturing
To build resilience, see why consumer electronics manufacturers need cutting-edge, futureproof operations.
LEARN MORE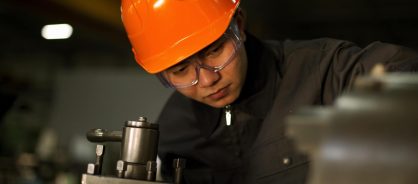 Industrial machinery manufacturing
As we look to the future, industrial machinery is well placed to merge human and machine capabilities.
LEARN MORE
Learn more about our manufacturing
services