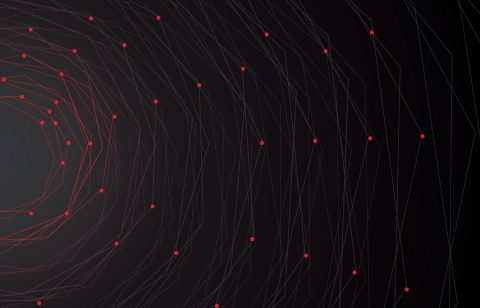 Is augmented intelligence a viable option for most enterprises? That question, and others concerning the promise of enterprise data, were front and center at a recent round-table discussion hosted by Genpact's CDO, Sanjay Srivastava.

Joining Sanjay and myself were chief data officers JoAnn Stonier from Mastercard and Henna Karna from AXA, who boast several decades of data management and strategy expertise between them.
During the round table, we discussed data from several angles, including:
How to structure and organize data in a way that makes sense for a business

How to create effective orchestration across different data sets

The rights and responsibilities enterprises have with regards to data

The notion of augmented intelligence

A perspective on the role of employees during AI development
Another question posed to the group was: What makes a great chief data officer?
There were a number of qualities identified by the group. For example, chief data officers must exhibit humility because data science is evolving rapidly and there is something new to learn every day. At the same time, they must guide employees with a vision of the future that's changeable and uncertain, as far as governing rules are concerned.
In some organizations, the role of the chief data officer is primarily focused on optimizing operations. In others, the position is used to explore and deliver new products and solutions. And, sometimes, the position is a combination of both. Consequently, a chief data officer needs to be flexible and adaptive.
Chief data officers must also be able to see the bigger picture. Their efforts and strategic insights around data need to align with the organization's broader strategy. They must also be detail oriented, and willing to drill down into processes. Finally, they must understand both technology and the industry in which their enterprise operates. In other words, you must be bilingual – able to speak both tech and business.
But, perhaps most crucially, as a chief data officer you need to be practical and make the job not only about the future but also about the now.
Near the end of our discussion, the group was asked, "What's more important – the data or the algorithm?" To find out where we landed on that, and to learn more about augmented intelligence and the role of a chief data officer, you can listen back to the full discussion.
Blog