Intelligent Automation Services
Build new capabilities, unlock insights, and drive impactful business benefits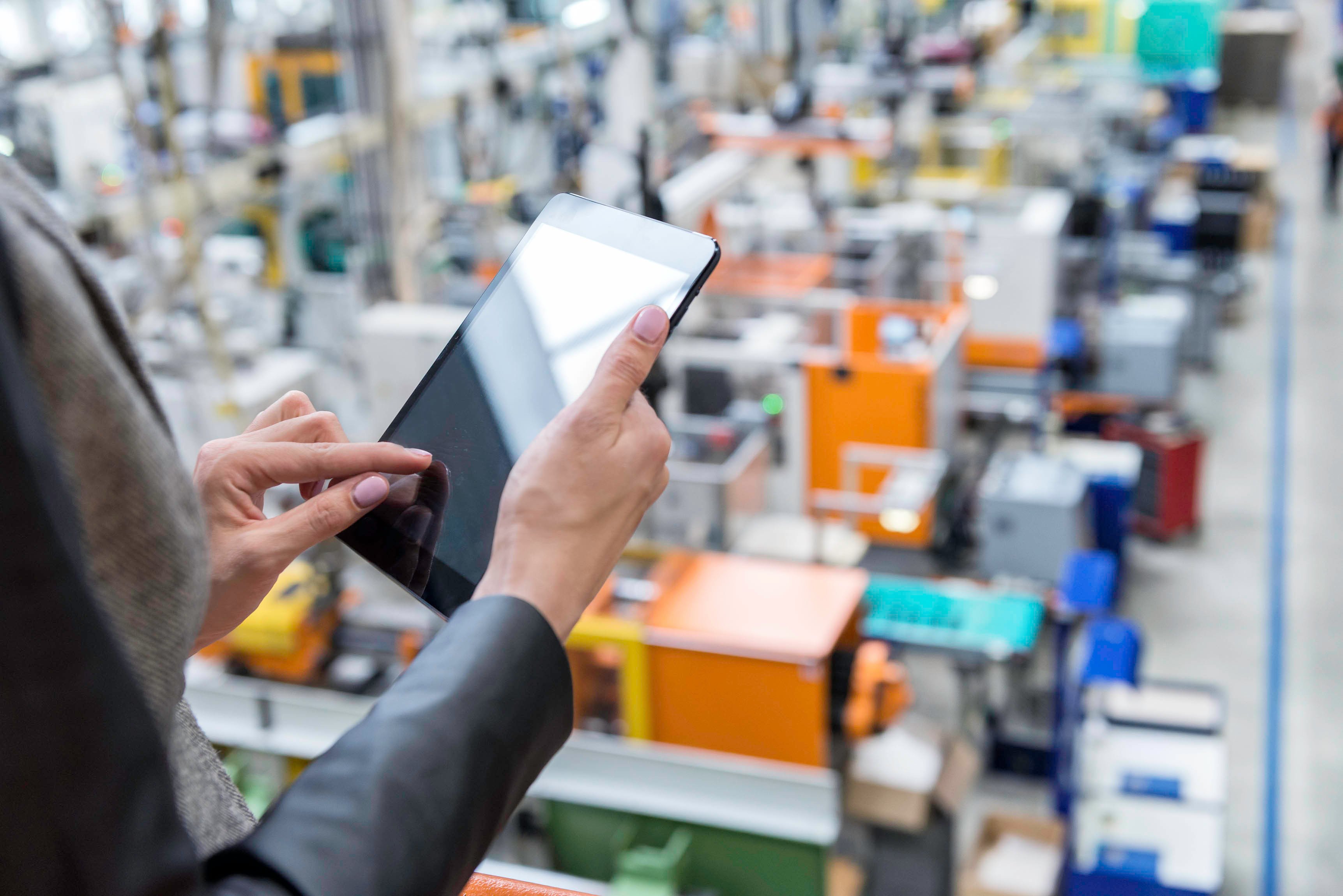 At Genpact, automation goes beyond simply eliminating repetitive processes. We use artificial intelligence (AI) to create intelligent automation solutions that unlock the full benefits of AI and robotic process automation (RPA).
We start with process mining to identify operational issues. Then we use RPA and AI to build reusable, scalable solutions with clear ROI. Element Fleet Management is one of the many companies reaping the benefits.
Genpact Cora, our AI-based, digital business platform, incorporates deep industry expertise into our intelligent automation solutions. Cora SeQuence helps orchestrate an effective workflow across every process automation.
Our pretrained AI accelerators help businesses realize the benefits of AI across the enterprise. Built on years of intelligent automation consulting experience, they accelerate the delivery of intelligent automation solutions at scale.
Intelligent automation products and solutions to fit your needs
Whatever intelligent automation services your business needs, we'll help you identify and create them. We combine automation, analytics, AI, and data-driven insights to create exceptional experiences. We use conversational AI and machine learning to increase productivity, boost business growth, and serve customers faster at a lower operational cost. The result is a collaborative, hybrid workforce – with bots and humans working together – delivering intelligent automation solutions that offer greater value to your business.
I want to deploy automation at scale
3 Products & Solutions
Improve the user experience
Built on years of industry expertise, we connect people, process, data, and technology to deliver innovative and seamless employee and customer experiences. Our future-proof intelligent automation solutions will help you exceed their expectations.
Learn more
Find your automation partner
We have extensive experience working with leading automation partners to deploy bespoke automation solutions across a range of industries. Our alliances include Gartner Magic Quadrant leaders such as Automation Anywhere, Blue Prism, and UiPath.
Learn more
Prepare for a digital future
We can help you adopt digital technologies to transform how you manage your data. Genpact Cora SeQuence is a cloud-based data management and workflow automation solution that provides analytical insights while protecting customer privacy.
Learn more
Find answers to your business needs.
At Genpact, we offer intelligent automation consulting for every industry as we believe intelligent automation solutions are the key to digital transformation at scale. Let us show you how to use intelligent automation services to boost productivity and transform experiences.