Product
Service Design
Imagine new ways of working and meet your business objectives by examining experiences through a human-centric lens.
Service Design Highlights
faster ROI through agile methodologies

Genpact employees focused on digital transformation

enterprise clients, many of which rank in the Fortune 500
Define your vision and create a blueprint

Guide your teams using a Service Design Blueprint. These service blueprints help organizations identify new ways of working, and guide changes across the front, middle, and back office to put the needs of customers, employees, and partners first.

Redesign internal and external experiences

Great customer experiences begin with your employees. Start by identifying employee needs through qualitative and quantitative research. Then, conduct workshops and ideation sessions to design new ways of working that improve both employee and customer satisfaction and UX and achieve your business objectives.

Create an agile, innovative environment

Establish programmatic innovation initiatives and incubators, underpinned by agile and Lean Six Sigma methodologies. Combine feedback from your people and data-based insights to work toward a holistic, experience-led transformation.
Looking to improve your user experience?
Service design helps you get experience-led transformation right first time.
Learn More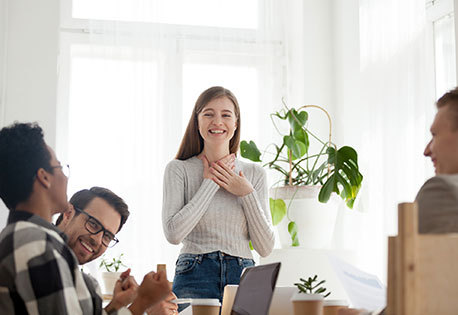 Focus on research and design
We conduct qualitative and quantitative research to understand the needs of your customers, employees, and partners to gain insights that support world-class experiences. Then, we work together to develop a future state vision for your business.
Learn More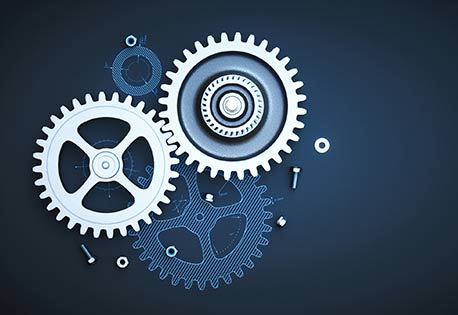 From whiteboarding to implementation, we help you realize your vision and meet business objectives. We design pilots and prototypes, using process mapping, digital twins, and predictive analytics to validate assumptions and unlock the benefits of new solutions. We also help facilitate new ways of working across your business.
We establish innovative environments and incubators to measure and future-proof your experiences. You can experiment, review, and validate performance results while blending data and human-based insights to continuously deliver the next best experience.
A global bank designed and engineered an omnichannel contact center and tripled its growth.
Find answers to your business needs.