Shielding loved ones in a digital world
Technology is firmly embedded in people's lives. Whether communicating with family, friends, or colleagues, or researching the next big buy, we rely on technology every day. And we don't expect it cause us harm.
Hate speech and harassment are increasing around the world, and user-generated content on the web can be a breeding ground for toxic content and distressing user experiences.
We build trust-and-safety frameworks that use AI to help organizations filter out inappropriate content, protecting both their content moderators and users.
Now more people can stay connected and stay safe online.
We are in the relentless pursuit of a world that works better for people.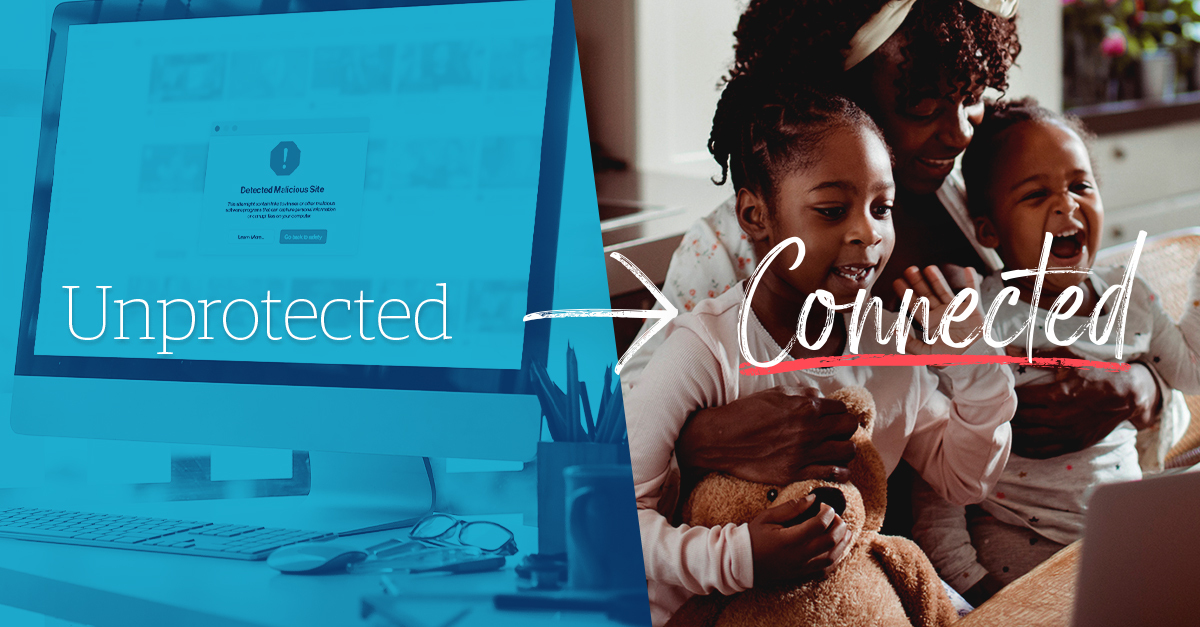 See how we deliver lasting change
See how our purpose creates a world that works better for people in your industry
The relentless pursuit of a world
that works
better for people