How companies can thrive in the age of
instinct
Our Consumer Goods and Retail in the Age of Instinct report reveals three macrotrends that are shaping these industries and the world. Our insights explore how successful firms will connect, predict, and adapt to become instinctive enterprises and shift from running supply chains to supply brains.
The future of the consumer goods and retail
industries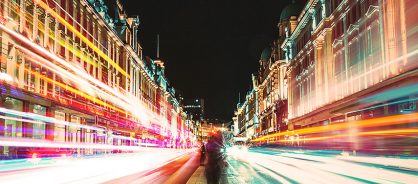 Ordering change in CPG and retail
Watch our webinar featuring Mondelēz International on how CPG and retail companies can transform to delight customers.
PRESS PLAY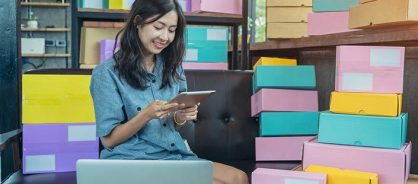 Supply chains of the future
The supply brain will enable personalization, real-time insights, and agility.
READ HOW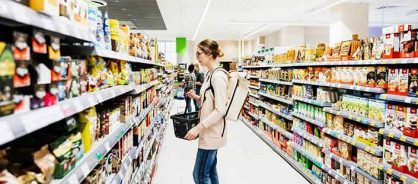 Three trends defining the future of consumer goods and retail
Our experts outline the three trends changing the consumer goods and retail industries.
WATCH THE VIDEO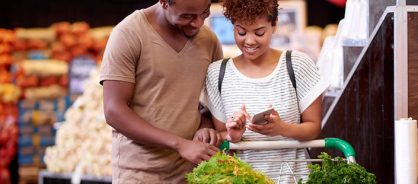 Ethical impact
Organizations will take a stand on the issues that matter most to their customers, suppliers, and employees.
WATCH VIDEO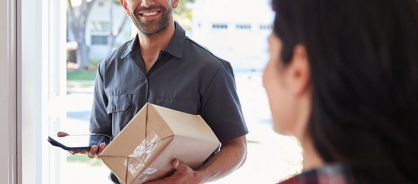 Optimized reality
Learn how organizations must conquer personalization and the experience economy in order to thrive.
WATCH VIDEO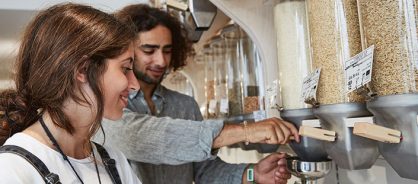 Whole-system planning
Organizations will use long-term, holistic approaches to create truly sustainable industries.
PRESS PLAY
Explore our services for consumer goods and retail
companies
Consumer goods
Our digital solutions, underpinned by process excellence, build a great customer experience and agile supply chains for consumer goods companies.
EXPLORE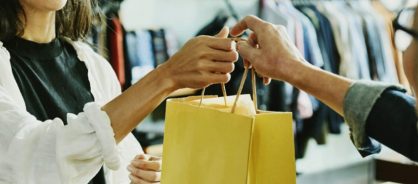 Retail
Our digital solutions for retailers boost growth, fund innovation, and transform the customer experience.
LEARN MORE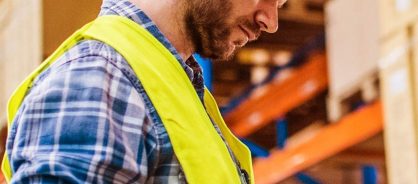 Supply chain management
Our supply chain solutions build resilience, minimize disruptions, and optimize costs and working capital.
EXPLORE