How companies can thrive in the age of
instinct
Our research reveals that three macrotrends will shape the world and the industry. To survive and thrive, banks must become instinctive. Stop by often to explore the latest insights and perspectives on how to prepare.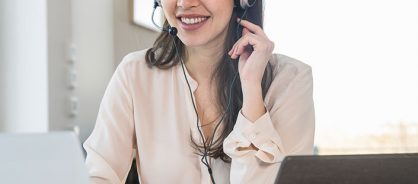 Instinctive customer support is cloud-based
In PaymentsSource, Jason Osborne addresses how customer support agents can meet bank customers where they are.
READ ARTICLE
Chris Skinner blogs about our research
Bestselling author and world-renowned commentator on banking and technology Chris Skinner shares our findings.
READ THE BLOG
Learn more about what we do in
banking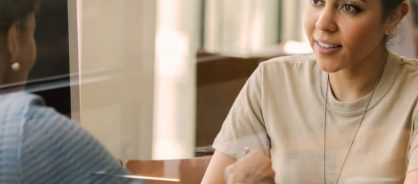 Consumer banking
We combine our process and industry knowledge with cutting-edge technologies so you can delight your customers and keep them loyal.
EXPLORE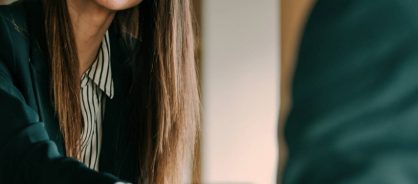 Commercial banking
Genpact enables commercial banks to address their customers' changing needs and transform into the banks of the future.
READ MORE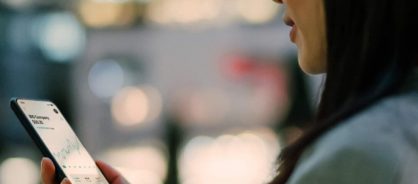 Capital markets
We help financial institutions extend the power of digital all the way through to the middle and back office where it can generate growth, cost efficiency, and business agility.
LEARN MORE