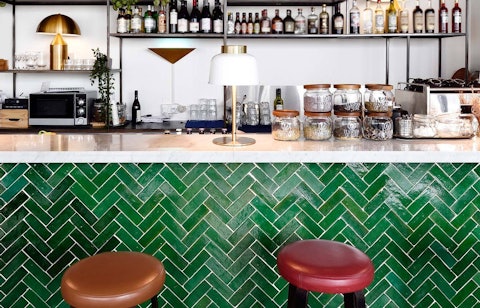 The US CARES Act allocates $350 billion in small business administration loans to small and medium sized businesses to keep employees on their payroll during the COVID-19 economic disruption.
While most consumer goods manufacturers are large corporations, a significant proportion of their customers are small and medium sized businesses such as bars, restaurants, grocery stores, and convenience stores. For these customers, the CARES Act loans will be a lifeline.
But applying for these loans can be a fairly complex and cumbersome. Banks have just three months to distribute $350 billion to small businesses. Small businesses must act fast to secure funding.
Consumer goods manufacturers are in a unique position to support their customers and sustain the industry in the longer-term by offering resources to help make applications.
How can Genpact help?
We understand the CARES Act and have already started to help banks process small business administration loans.
Consumer goods manufacturers can offer our expertise and infrastructure to their customers so they can apply for loans quickly and confidently. We are already working with consumer goods clients to offer their customers access to these loan facilities and relieve some of the current economic uncertainties.
Find out more about our consumer goods and commercial banking services.
Read more insights to support your business' response to COVID-19.

​The CARES Act: How consumer goods manufacturers can help their customers access funds​
Video - Thought leadership