RECORD TO REPORT (R2R) PROCESS TRANSFORMATION
Deliver faster financial close, improve compliance, and enhance decision making by transforming your record to report (R2R) process.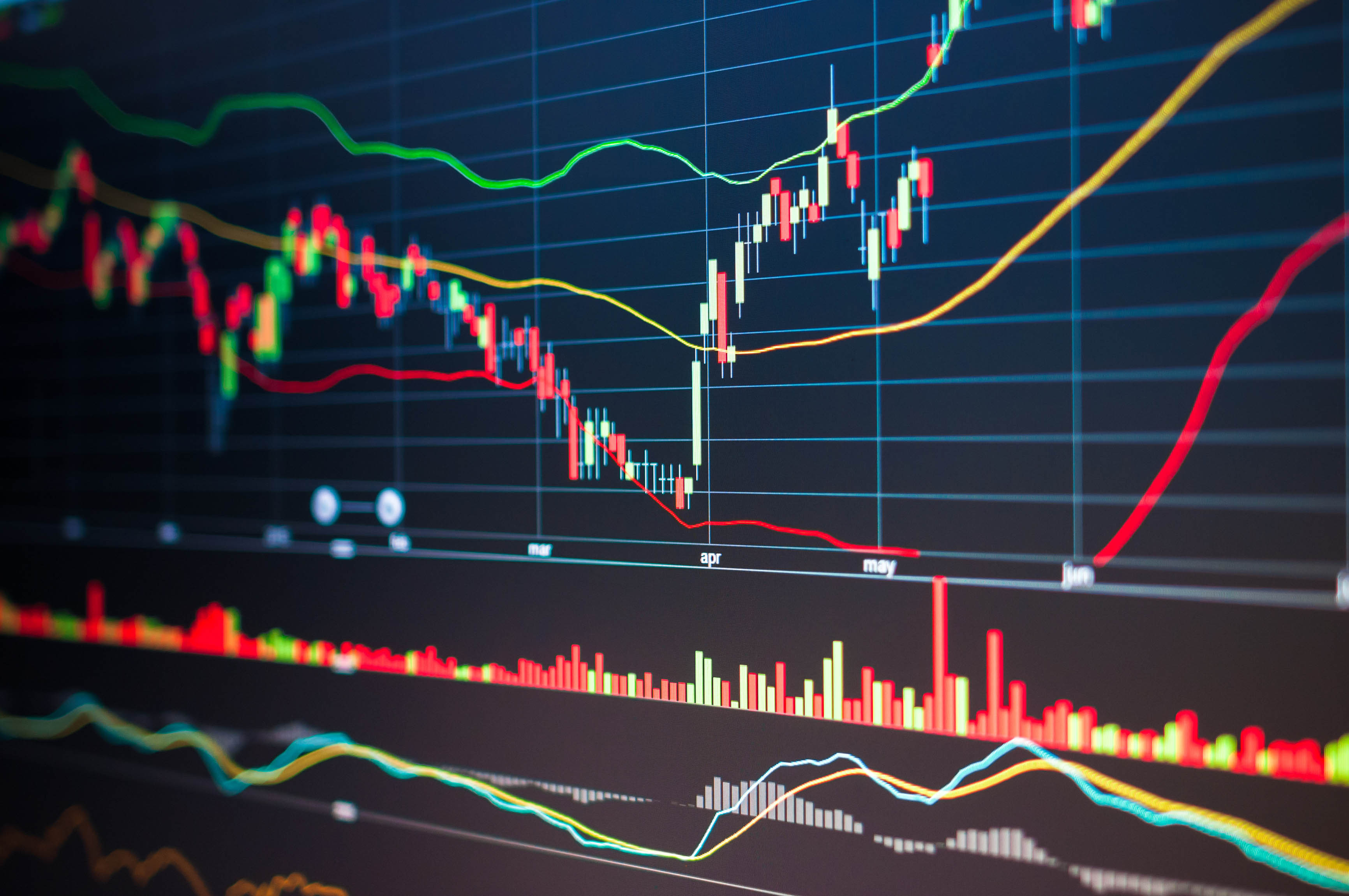 We combine design thinking and our finance domain knowledge with intelligent automation, AI and analytics to transform your R2R process.
Learn about our vision for F&A through the lens of a binary code. Uncover what real-time insights, on-demand financial close, zero exceptions, and improved experiences will mean to finance functions.
We combine BlackLine's unified SaaS technology for finance controls and automation with Genpact's F&A knowledge and R2R process expertise to deliver faster and more accurate financial close, greater performance visibility, and enhanced compliance.
Our Continuous Close Accelerator helps transform the financial close process from a stressful, linear, resource-devouring exercise to an ongoing, dynamic set of activities that not only reduces time to close but also delivers rich business insights.
When it comes to your record to report process, you need a record to report (R2R) solution that you can trust. From R2R accounting to R2R process automation, we'll help you find a solution that's right for your industry and your business.
Optimize your Record to Report process
4 Products & Solutions
Streamline general accounting
2 Products & Solutions
General accounting services
Our services include managing journal entries, fixed assets accounting, inventory and supply chain accounting, intercompany accounting, account reconciliations, accruals and reserves, and expense accruals. Draw on our expertise from working with global and regional regulators to handle multiple accounting standards.
Learn more
General accounting transformation
Based on our experience working across industries with multiple currencies and ERPs in global environments, we bring you best practices and market trends to reimagine your general accounting processes. Apply our insights to make reconciliations smarter, automate month-end journals and cut the number of open items your team must manage.
Comply with new lease accounting regulations
4 Products & Solutions
Global lease accounting and compliance
Meet the looming lease accounting compliance deadlines with our outcome-based, turnkey solution, powered by LeaseAccelerator. We offer process transformation, data collection and migration, technology implementation, and consulting. And to keep you compliant, we provide ongoing lease management and R2R services, too.
Learn more
How to achieve lease accounting compliance
See how we helped an automotive technology company comply with the new lease accounting standards on time.
Learn more
The benefits beyond lease accounting compliance
Complying with the new lease accounting standards is just the first step. Work with us to realize lease-accounting benefits that go way beyond meeting deadlines.
Our partnership with LeaseAccelerator
See how our work with LeaseAccelerator offers a unique outcome-oriented solution that gets you ready for the compliance deadlines – and then delivers much more.
Learn more
Reduce risk and streamline global tax compliance
2 Products & Solutions
Tax and accounting services
We offer digitally enabled tax compliance support for corporate and transactional taxes, including tax accounting, analysis, tax calculations and returns preparation. We also reconcile provision and deferred tax accounts, valuation allowances, Fin 48 reserves, and state taxes.

Manage treasury for liquidity and financial risk
3 Products & Solutions
Fund management services
Our comprehensive fund management services help clients minimize financial spreading, reduce market risk, and match funding to help minimize interest-rate risk.

Fund accounting services
We provide cash transactions accounting and clearing of open items. We do intercompany current-account reconciliation and monitor equity, investment, and income accounts of funding entities to comply with regulations. We also manage currency exposure accounting, including functional support when you're implementing financial systems.

Treasury reporting services
We provide statutory treasury reporting, mandated disclosure requirements (FAS 52, 133/61, 115, 157), and transfer pricing reports for multiple jurisdictions to comply with internal and external reporting.

Find answers to your business needs.