Industrial Internet of Things
Boost productivity, quality, and collaboration with intelligent manufacturing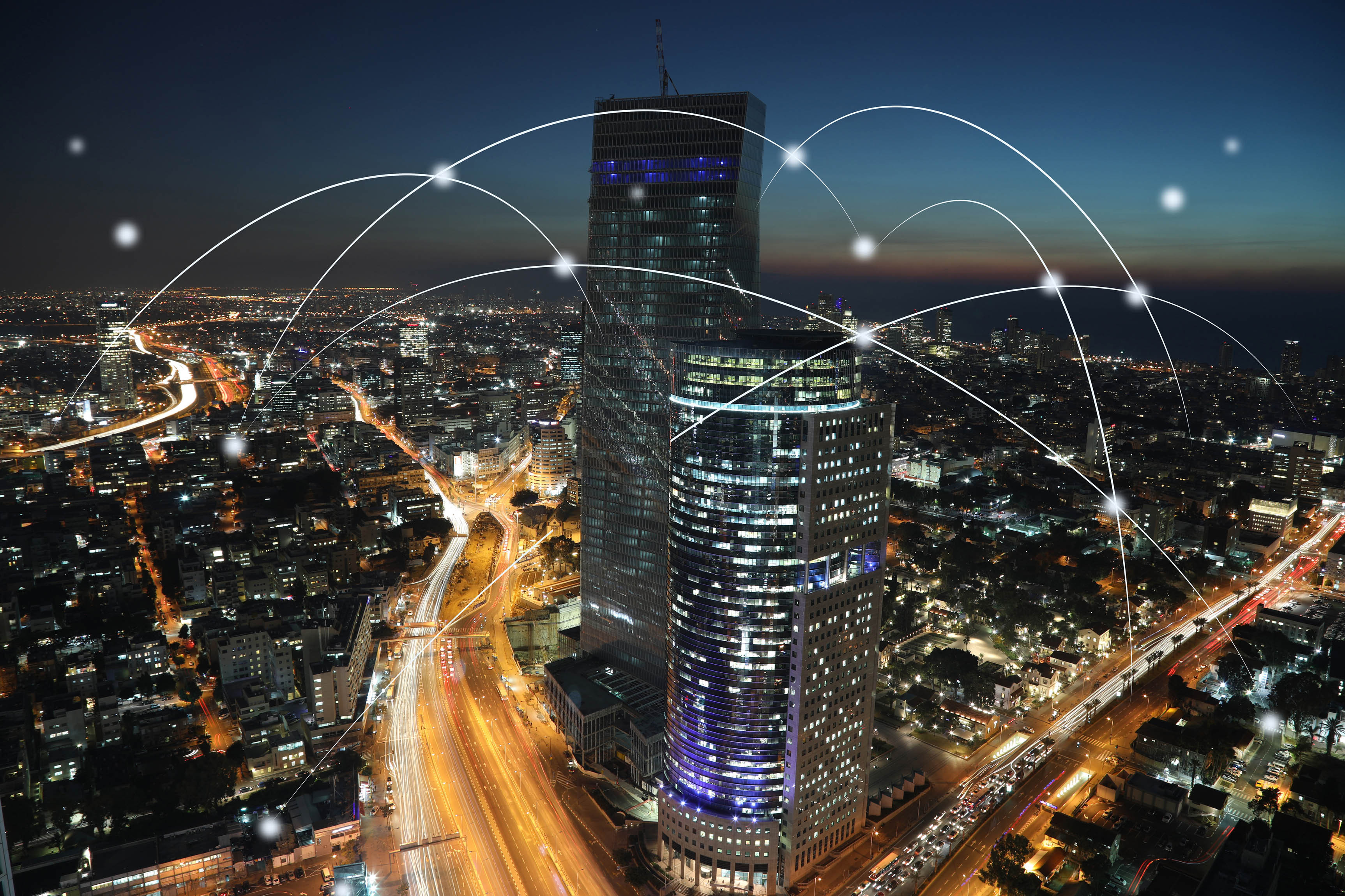 The industrial internet and smart factories are revolutionizing industries, but are you prepared to reap the real value of this new age of information?
Genpact's domain and digital expertise delivers tangible business impact by leveraging our proprietary tools and accelerators across industrial IoT, industrial data and analytics, machine learning, automation, and AI.
We make IIoT real with our data-to-insight-to-action approach. Find out how we helped one client analyze vast amounts of flight data to prevent maintenance and safety issues.
See how a global energy company reinvents processes and applications to boost productivity and achieve significant savings.
pieces of critical equipment monitored
We have intelligent products and solutions that fit the manufacturing industry's needs
How can I apply the IIoT to my assets?
1 Product & Solution
Asset Optimizer
Genpact's asset management solution improves asset reliability, reduces downtime, and minimizes lost revenue with a co-ordinated asset maintenance strategy.

What impact can the IIoT deliver in manufacturing?
1 Product & Solution
Smart manufacturing
Genpact's digital manufacturing solutions deliver machine-to-machine connectivity through IIoT, to ensure operational excellence, predictive maintenance, faster time to market, and greater productivity.

What benefits can the IIoT bring to my supply chain?
1 Product & Solution
Smart supply chains
Genpact's supply chain solutions bring increased visibility into supply chains, reducing operating costs, and improving customer satisfaction.

How can the IIoT improve my warranty management?
1 Product & Solution
Warranty Manager
Increase warranty visibility and value with data, software, and analytics.

Find answers to your business needs.