Product
Experience-led Platform Modernization
Don't let legacy applications and systems slow your business down. Modernize your experience platforms for customers, employees, and partners to improve user satisfaction, lower costs, scale and innovate.
Platform Modernization Highlights
increase in market share for a bank by modernizing a user portal

faster ROI for a financial services institution using agile methodologies
Engaging Experiences for Everyone

Modernize your aging portals, platforms, and applications to satisfy customers, employees and partners and achieve your business goals.

Integrate Emerging Technologies

Protect legacy investments and future-proof your business through seamless and secure integration with artificial intelligence, automation, and analytics solutions.

Prepare for Growth and Innovation

Combine agile and lean six sigma methodologies with extensive user feedback and research to innovate and grow faster than ever before.
Experience-led Transformation
Modernizing legacy customer and employee-facing platforms requires a holistic, innovative, and agile approach focused on delivering business value through an experience lens. The results are an improved experience, lower costs and flexible, scalable digital infrastructure built for continuous improvement.
Learn More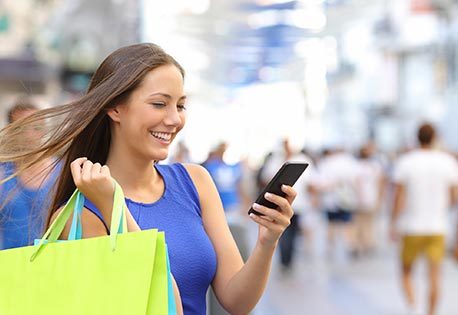 Discover what your users want
Our multidisciplinary teams conduct user research and understand your business and technical requirements. With platform modernization, we blend qualitative and quantitative data to design solutions that address the needs of your users across the front, middle, and back office.
Learn More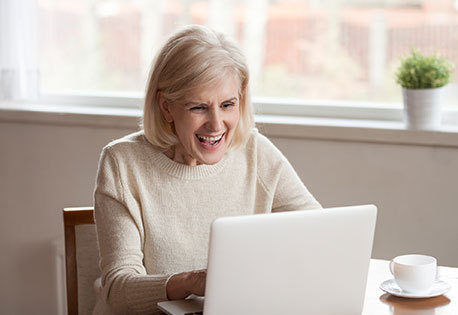 Map your transformation journey
Using an experience roadmap, you can map the journey from your current state to a future filled with world-class experiences. Our team works with you to create an experience roadmap that puts the needs of people first, backed by data and design insights.
Create better experiences
Visualize the future and explore function or user-specific workflows, design screens, interactions and visual guides. Our team also develops coding to integrate with existing solutions and applications before testing and activating new experience-led solutions.
Once you modernize your customer and employee experience, we leverage our AI-enabled Genpact Cora platform to proactively monitor and measure its health. This allows you to continuously optimize and refine experiences.
A global bank achieved 50% market share growth within one year of modernizing a user portal.
Find answers to your business needs.