How companies can thrive in the age of
instinct
Our Insurance in the Age of Instinct report reveals three macrotrends that are shaping the insurance industry and the world. Our insights explore how successful insurers will connect, predict, and adapt to become instinctive insurers and lifelong protectors in their customers' lives.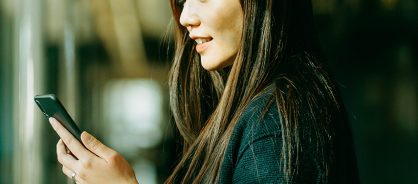 How to deliver the promise of digital
We reveal how insurers can make successful investments to improve the customer experience, increase productivity, and reduce costs.
READ THE REPORT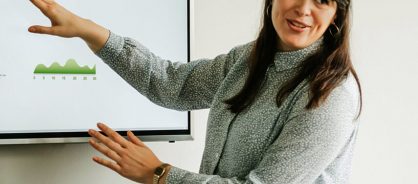 Agile transformation in action
Insurance leaders share lessons on how to deliver agile, results-oriented transformation.
PRESS PLAY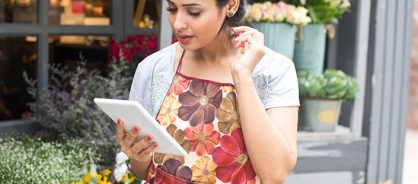 The instinctive insurer in action
Bajaj Allianz's digital strategy and solutions enabled seamless customer service during COVID-19.
FIND OUT HOW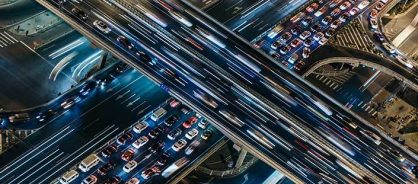 The future of claims
Connected, personal, and proactive
PRESS PLAY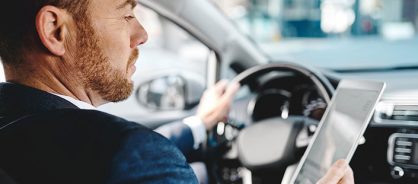 How AI can tackle climate change
Insurers can tackle climate change with AI and by collaborating with a broad ecosystem of partners.
EXPLORE HOW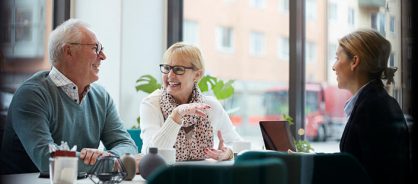 The future of insurance customer experience
Insurers will use data and digital technologies to deepen customer connections.
READ HOW