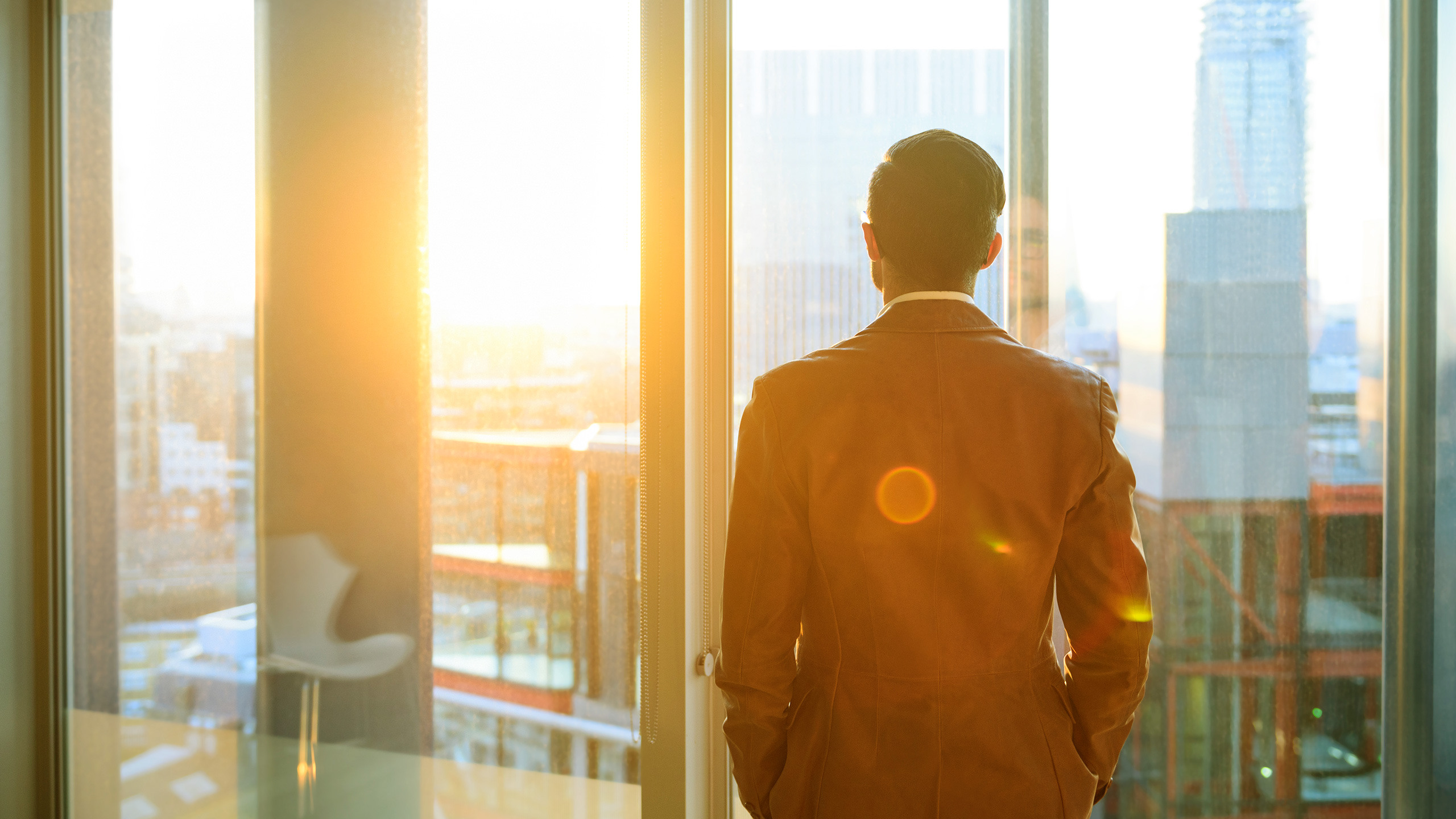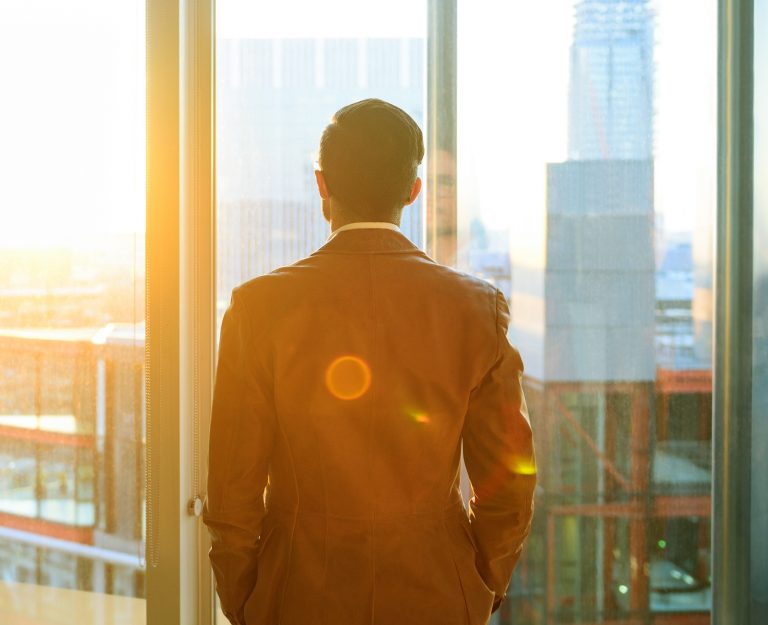 Journeys in transformation - Measuring the impact of AI in insurance
Read more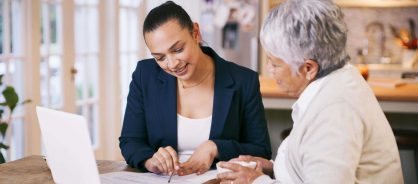 Journeys in transformation – Exploring AI innovations in insurance
How does your business innovate with AI? This analytics podcast shares insights from the insurance industry that might inspire you.
Read more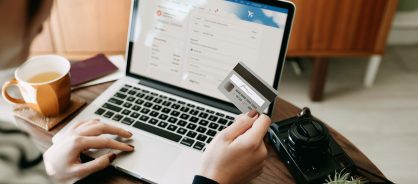 Journeys in transformation - Measuring the impact of AI in insurance
What makes the insurance industry a prime target for AI? And how do you drive adoption and measure its impact? Listen to this podcast to find out.
Read more