Create real-world impact with data
At Genpact, we're in the relentless pursuit of better. And, we believe that data, in the right hands, can be world-changing. Every day, we see first-hand how it transforms the way people live, work, and communicate. Data shapes everything we do.
As an analyst at Genpact, you'll be at the heart of many growth stories: for Genpact, our clients, and all our communities and the environment. Our global team of more than 22,000 data and analytics specialists is ready to show you what's possible with the power of data.
Meet the architects of tomorrow building a better world with data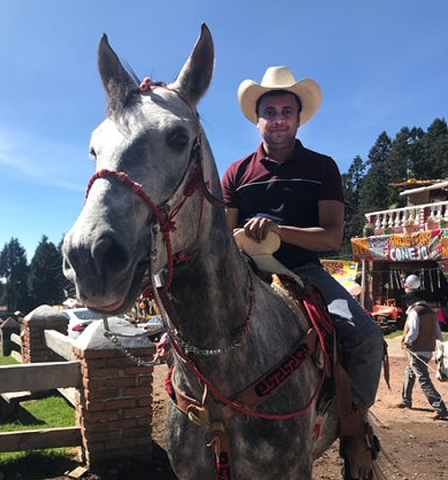 "It was the best campus placement offer! I love the international opportunities at Genpact."
Avinash Sreenivasan, Risk Data Analyst, India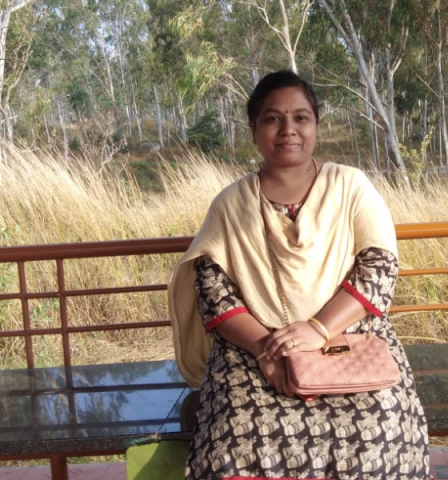 "Genpact gives its employees great opportunities to upskill during working hours."
Gowri Sudha C, AI/ML Developer, India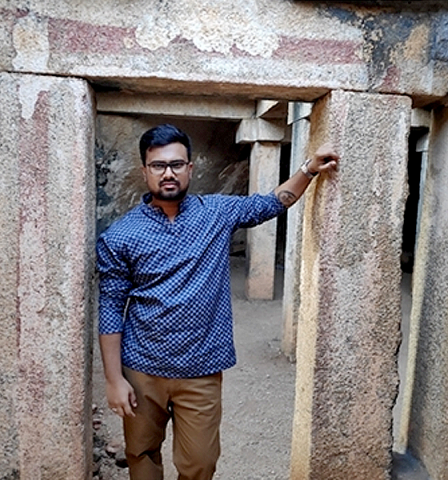 "Being at Genpact has given me access to a whole new learning path, upgrading my skills to work with new technologies."
Abhishek TA, Business Analyst, India
Turning data into insights
Data today is fueling strategic decision making everywhere. Successful enterprises are using data-driven insights at scale to stay competitive and thrive.
Learn more about building a better, smarter world with data