Create real-world impact with data
At Genpact, we're in the relentless pursuit of better. And, we believe that data, in the right hands, can be world-changing. Every day, we see first-hand how it can transform how people live, work, and communicate. Data shapes everything we do.
As an analyst at Genpact, you'll be at the heart of many growth stories: for Genpact, our clients, and all our communities and the environment. You'll lend your analytics skills to real-world problems and find solutions that make an impact on us all.
Meet the architects of tomorrow building a better world with
data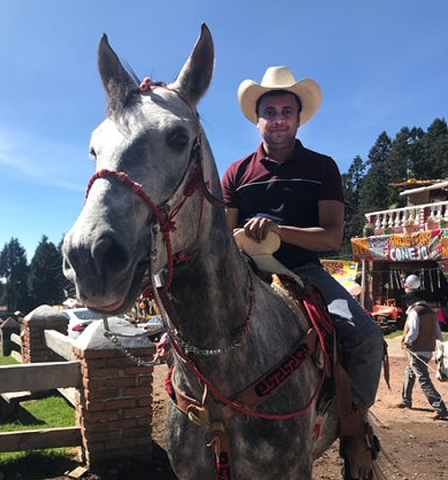 "It was the best campus placement offer! I love the international opportunities at Genpact."
Avinash Sreenivasan, Risk Data Analyst, India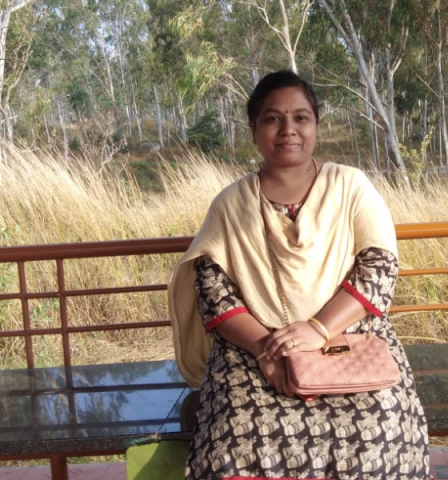 "Genpact gives its employees great opportunities to upskill during working hours."
Gowri Sudha C, AI/ML Developer, India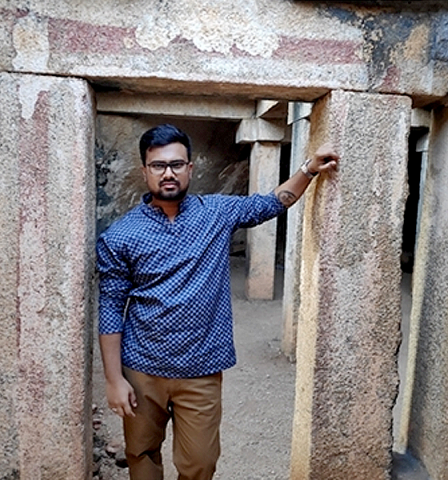 "Being at Genpact has given me access to a whole new learning path, upgrading my skills to work with new technologies."
Abhishek TA, Business Analyst, India
Know more about building a better, smarter world with data
Case study: How to unlock accurate insights at speed
On and off the racetrack, Formula E team Envision Virgin Racing uses a creative mix of AI, analytics, and human judgment to make informed decisions at a lightning-fast speed.

We help Envision Virgin Racing make accurate race-day predictions and run deep analytics on driver performance to cross the finish line first.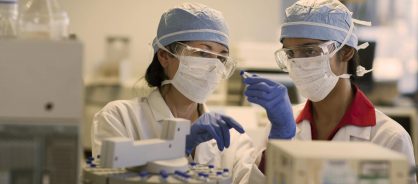 Case study: Keeping people healthy
Our advanced-analytics algorithms and machine-learning capabilities allowed a health insurer to contact 240,000 customers at high risk of contracting COVID-19 to help them stay healthy. See how our analytics team helped the company identify new business opportunities, control costs, and improve the customer experience.
Learn more about analytics at
Genpact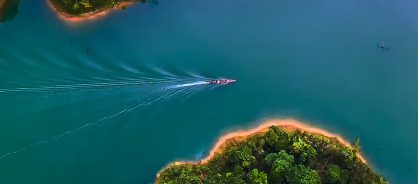 Winning the race against climate change
The private sector plays a major role in championing sustainability. Our CEO, Tiger Tyagarajan, examines how.
READ THE BLOG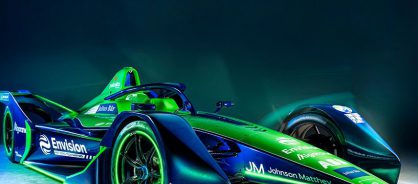 Achieving carbon neutrality
Envision Virgin Racing's operations director and our CDO on how companies can have a net-neutral impact on the planet.