Create real-world impact with data
At Genpact, we're in the relentless pursuit of better. And, we believe that data, in the right hands, can be world-changing. Every day, we see first-hand how it can transform how people live, work, and communicate. Data shapes everything we do.
As an analyst at Genpact, you'll be at the heart of many growth stories: for Genpact, our clients, and all our communities and the environment. You'll lend your analytics skills to real-world problems and find solutions that make an impact on us all.
Meet the architects of tomorrow building a better world with data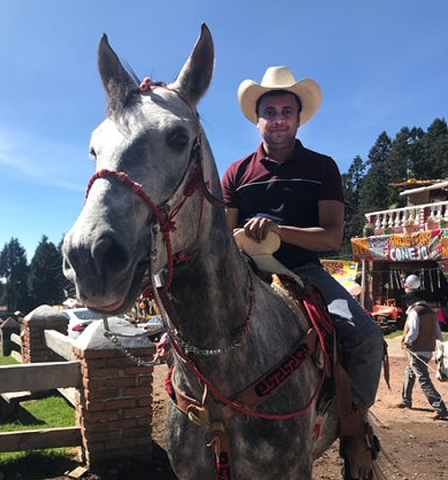 "It was the best campus placement offer! I love the international opportunities at Genpact."
Avinash Sreenivasan, Risk Data Analyst, India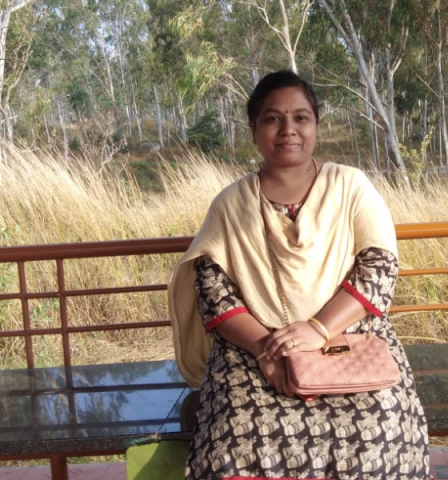 "Genpact gives its employees great opportunities to upskill during working hours."
Gowri Sudha C, AI/ML Developer, India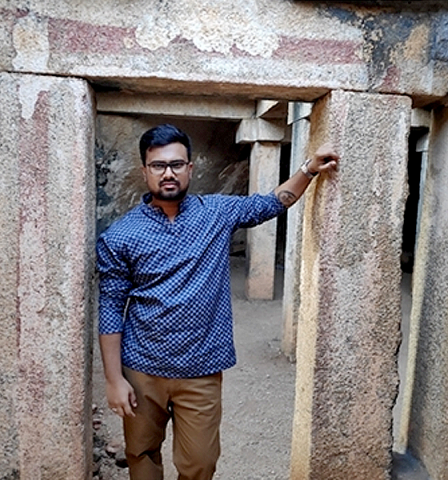 "Being at Genpact has given me access to a whole new learning path, upgrading my skills to work with new technologies."
Abhishek TA, Business Analyst, India
Know more about building a better, smarter world with data
Case study: Keeping people healthy
Our advanced-analytics algorithms and machine-learning capabilities allowed a health insurer to contact 240,000 customers at high risk of contracting COVID-19 to help them stay healthy. See how our analytics team helped the company identify new business opportunities, control costs, and improve the customer experience.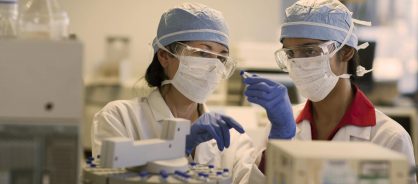 Learn more about analytics at Genpact