At Genpact, our unique blend of process and digital expertise helps our clients achieve their business objectives. To delve more deeply into the technical aspects of Genpact's approach to digital transformation, take a look at these insights pieces from our subject matter experts.
Augmented intelligence in life sciences
Enterprises realize the greatest benefits of machine intelligence when it's used to amplify human intelligence. In the pharmaceutical and life sciences industry, data is an increasingly valuable resource - see how augmented intelligence is helping businesses make the most it.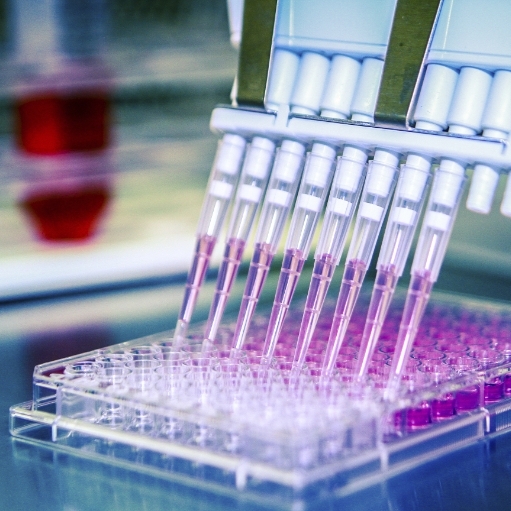 Machine learning epidemiological models for COVID-19
Epidemiological models are often used to forecast the growth of infectious diseases, but they have some limitations. Our COVID-19 forecasting model can help hospitals manage resources more effectively, help businesses prepare for a new normal, and protect employees.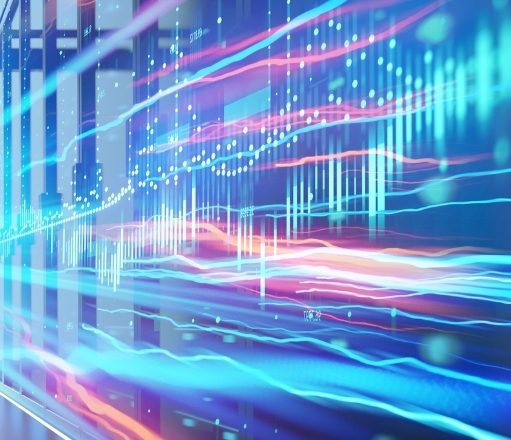 About Genpact
Genpact is a global professional services firm that makes business transformation real. We drive digital-led innovation and digitally enabled intelligent operations for Global Fortune 500 companies. From New York to New Delhi and more than 30 countries in between, we connect every dot, reimagine every process, and reinvent companies' ways of working.