Bring agility, resilience, and flexibility to software development and IT operations
As business leaders rapidly migrate applications to Amazon Web Services (AWS), they soon realize that manually deploying and managing applications is time-consuming and prone to error. DevOps combines development and operations expertise to solve this problem, and Genpact's DevOps implementation framework, IntelliGen, is here to help.
IntelliGen offers tool-agnostic plug-and-play capabilities for continuous integration, implementation, and orchestration over AWS. IntelliGen helps businesses accelerate their cloud journey through process redesign, agile methodologies, and automated IT development.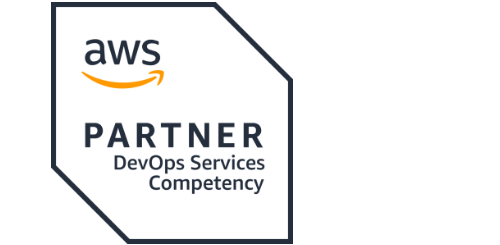 IntelliGen identifies the best deployment pipelines and processes to reduce go-to-market time. Not limited to basic instances, this approach can extend to containerized workloads over AWS to reproduce the same application in different environments. With end-to-end build and deployment automation, continuous innovation and delivery apply to the entire application development lifecycle.

Reaching for the cloud to make small businesses' dreams come true
Our cloud-based digital solution helped InterNex deliver $500 million in client funding in just three years, reduce loan cycle time by nearly 40%, and support a 150% boost to annual growth.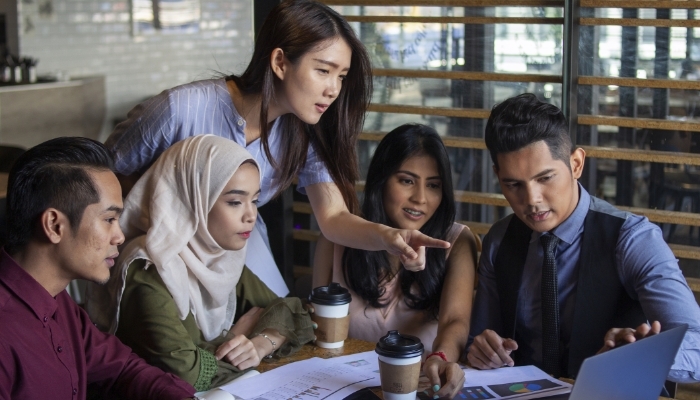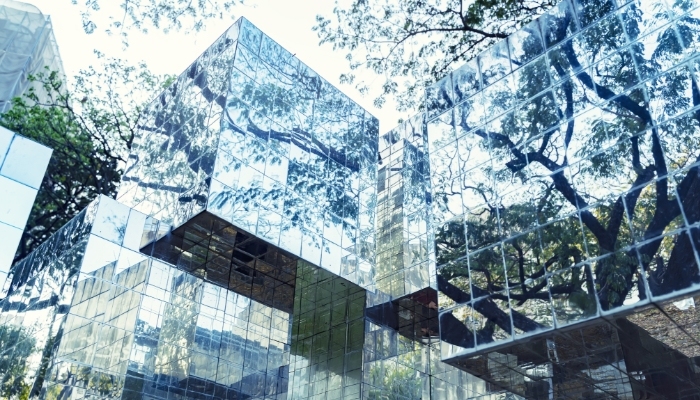 Helping small businesses while protecting taxpayers' dollars
A custom cloud-based workflow solution helped Primis perform due diligence on 2,500 loan applications, increase loan volumes by 33%, identify a loan fraud rate of 3%, and convert 200 customers to permanent customers, resulting in a 10% increase in deposits.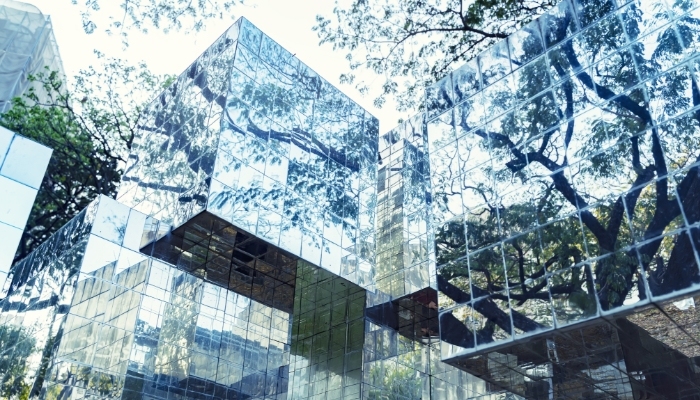 Ahead in the cloud: Insurer's technology and data transformed with a rapid cloud migration
Genpact and AWS helped Liberty Mutual rapidly migrate 12 applications to the cloud. Today, the company enjoys simplified IT architecture with a 40% better user experience and a 20% increase in application performance, plus cost savings of $7 million per year.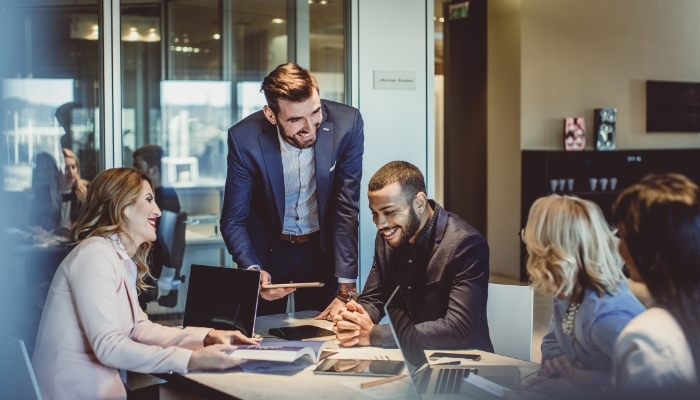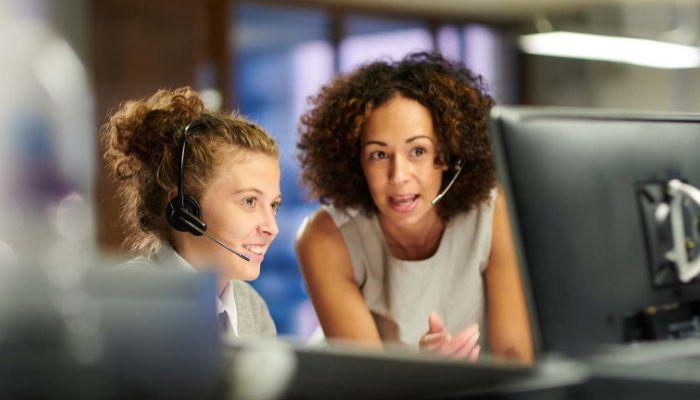 Reimagining receivables for a life sciences leader
For a life sciences company Genpact and Amazon Web Services built a contact center to designed to cut costs, improve security, and transform the employee experience.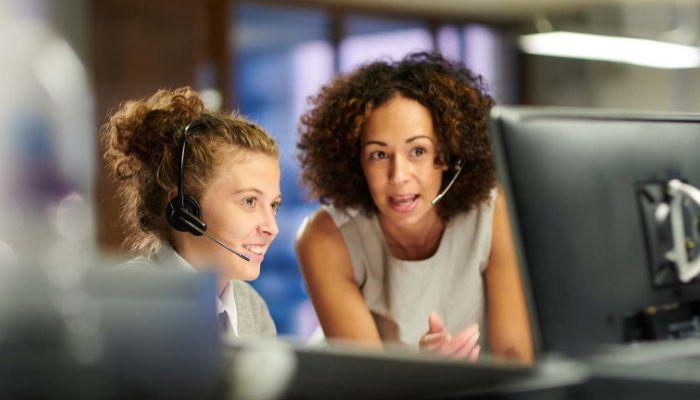 Why Genpact AWS?
With millions of active clients and 100,000+ partners globally, AWS has one of the largest and most dynamic partner ecosystems. Genpact has demonstrated its commitment to AWS and expertise with AWS technology and services by attaining an Advanced Consulting Partnership. Clients from every industry, geography, and size can be confident that when working with Genpact and AWS, they'll benefit from a proven partnership that brings the best and brightest minds to their digital modernization projects.