Enterprise Risk Management and Compliance Services
Reimagine regulatory compliance and controllership and strengthen your enterprise risk management culture.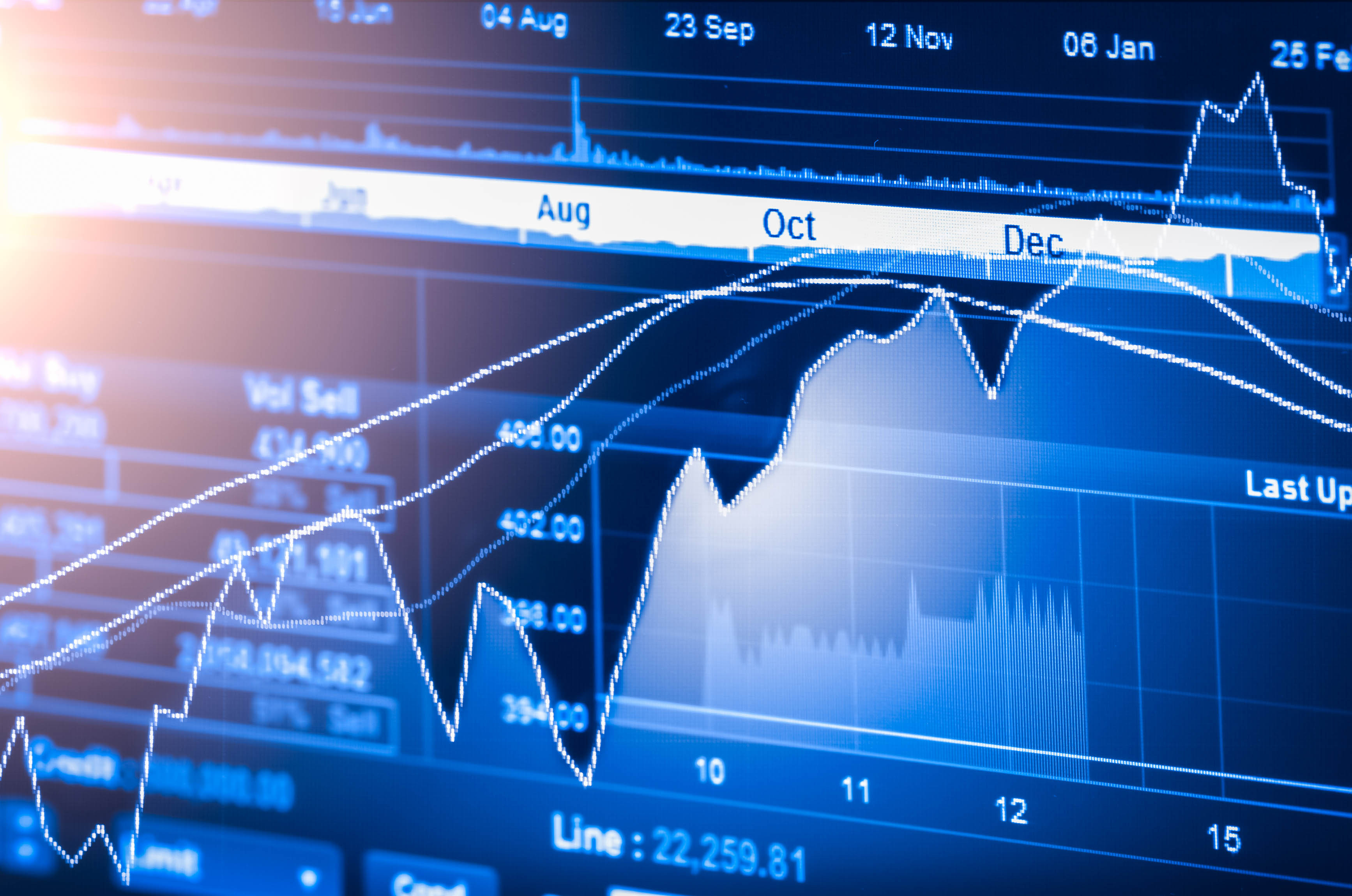 Sustainability is at the top of enterprises' strategic agendas. Responsible sourcing is a key component of sustainability programs at companies. Our insights on how businesses can maximize their environmental, social, and governance (ESG) impact.
Globally, companies need better visibility of the risks associated with third parties they work with. See how we help organizations enhance visibility and coverage of supplier risks and seize control with a powerful third-party risk management solution powered by digital technologies and analytics.
Businesses often struggle for a foolproof process to rein in T&E risks and stop unauthorized spend. See how Genpact and AppZen's AI-enabled compliance-as-a-service solution helps firms proactively minimize payment fraud and generate savings.
Complex business processes and dynamic commercial terms with multiple global suppliers expose organizations to the risk of overpayments. Our AI-powered post-payment recovery audit solution helps organizations plug cash leakage and boost profitability.
risk and compliance experts
Find a new way to tackle compliance risk management. Our approach to enterprise risk management brings together the best of compliance risk consulting knowledge, and enterprise digital transformation services and analytics capabilities, to help businesses reinvent their approach to managing regulatory compliance and prevent payment fraud. Work with us and discover a range of enterprise risk management services.
Compliance as-a-service
5 Products & Solutions
Third-party risk manager
Our third-party risk management solution minimizes exposure from third-party risks and helps your business comply with new regulations. It combines our functional knowledge with design thinking and a focused set of digital and analytics technologies. The solution consolidates information from both internal and external data sources to take greater control over complex third-party risk.
Learn more
Anti-bribery anti-corruption monitor
Our solution reduces regulatory risk and fraud through the timely identification of high-risk regions, entities, and suspicious transactions. It pinpoints the business processes most prone to corruption, payment fraud and violations, and monitors their risk effectively.
Learn more
Spend monitoring analytics
Our spend monitoring analytics solution helps you mitigate risks in processes such as travel expense management, accounts payable, P-cards to prevent payment fraud, and policy and regulatory noncompliance.

Sustainability and ESG
Our sustainability solutions are focused on connecting sustainability objectives into business strategy, defining a systematic approach to managing businesses' sustainability goals and making organizations ready to meet the evolving regulatory reporting and assurance requirements.

VAT reclaim
Firms running largely manual expense management systems or lacking the knowhow of dynamic VAT legislations run the risk of violating VAT compliance and losing cash. Genpact and VAT IT's digital solution helps companies stay VAT compliant and make the most of VAT reclaim opportunities and improve cash flow.
Learn more
Controls assurance and analytics
3 Products & Solutions
Sarbanes–Oxley compliance
Our solution integrates compliance with operational risk and other internal control frameworks, such as the Committee of Sponsoring Organizations of the Treadway Commission (COSO) and Control Objectives for Information and Related Technology (COBIT).
Learn more
Internal audit
Genpact offers a unique remote-site audit delivery model and internal audit methodology to enhance internal controls, improve audit processes, and help clients achieve wider assurance cost-effectively.
Learn more
Audit analytics
Our solution detects and analyzes high-risk anomalies in key business transactions. We study terabytes of data from a variety of sources, provide insights on control key performance indicators, and highlight fraud and improper transaction red flags.

Transformation risk management
1 Product & Solution
Transformation risk management solutions
Our transformation risk management solution enables companies to embark on accelerated transformation journeys. It helps them build, implement and monitor a robust internal controls system needed post transformation. They can realize maximum value from their transformation projects and remain compliant with the applicable regulatory requirements.

Digital trust management
1 Product & Solution
Digital trust management solutions
We help companies boost their ability to protect and govern data, identities, and the privacy of their employees, partners, and customers. Our digital trust management solutions include IT risk and governance, cyber-security, data privacy and GDPR, application controls, and digital technology controls.

Post-payment audit and overpayment recovery
1 Product & Solution
Post-payment audit and overpayment recovery solutions
Genpact's AI-powered post-payment recovery audit solution identifies undue or erroneous supplier payments and recovers excess payments. It also prevents future leakage by establishing adequate internal controls.
Learn more
Find answers to your business needs.