How companies can thrive in the age of
instinct
Our research reveals three macrotrends shaping the future of industries and their supply chains. Explore how successful organizations will connect, predict, and adapt, and use digital technologies to transform into an instinctive enterprise and thrive.
Explore the future of supply
chains
From fragmented control to networked resilience
Genpact's experts explore the trends shaping the future of supply chains.
Next-generation supply chains
Data prediction, and judgment lie at the heart of supply chain transformation. These are the challenges ahead.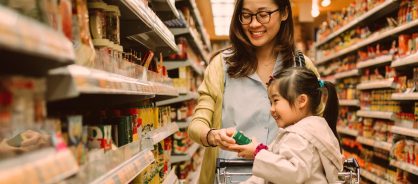 The future of CPG and retail supply chains
Successful organizations will run agile supply chains that harness real-time insights and enable personalization.
READ HOW