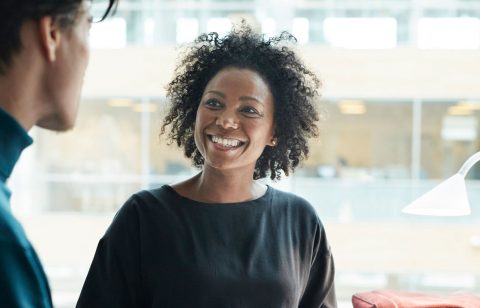 Last year, as businesses fought to meet goals and keep supply chains moving, they found themselves battling new risks of bribery, fraud, and corruption as well. An acceleration in trends such as virtualization added to a heightened desire for transparency and controls.
How can businesses stay one step ahead of risks and regulations? Are digital technologies the answer?
Yes, and no, say our Chief Strategy Officer Katie Stein and enterprise risk and compliance leaders Subhashis Nath and Anu Priy Vij in this discussion at AppZen's Mastermind Finance AI Virtual Summit 2021. Though digital tools with advanced analytics are critical for identifying potential risks, deep domain knowledge is essential to getting the correct insights from these tools.
Watch the discussion to learn about:
Recent guidelines from regulators

Digital tools for enhanced compliance monitoring

The benefits of augmenting digital solutions with domain expertise
Visit our enterprise risk and regulatory services page for more insights and solutions.
Webinar