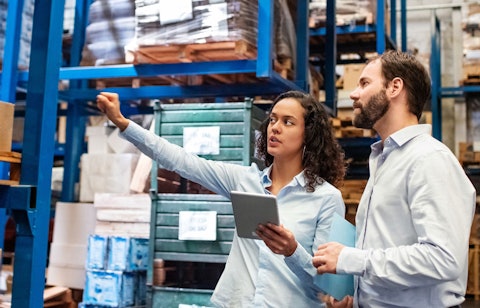 Retool your accounts receivables teams with the right platforms, processes, and policies.
Hear from Vikram Gollakota, solution engineering leader, HighRadius, and Sajeesh Kumar, invoice-to-cash enterprise service line head, Genpact, as they uncover how to reimagine the future of invoice to cash through the powerful combination of:
Processes – The frameworks, standards, and best practices that provide actionable business insights to enable touchless transactional AR and instinctive AR
Platforms – Augmenting human intelligence with artificial intelligence, machine learning, and analytics to drive superior experiences for customers and employees
Policies – Embedding the right global and local compliance checks and balances to build resilience, scalability, and business continuity.
In this Q&A hosted by Kim Erickson, CEO and senior principal, Optimize Receivables, Vikram and Sajeesh share how you can empower your AR teams and unlock value for your business – resulting in greater collaboration internally and externally, improved cash flow, lower costs, and a gold standard customer and user experience.
Find out more about our straight through accounts receivables solution.

Video - Thought leadership