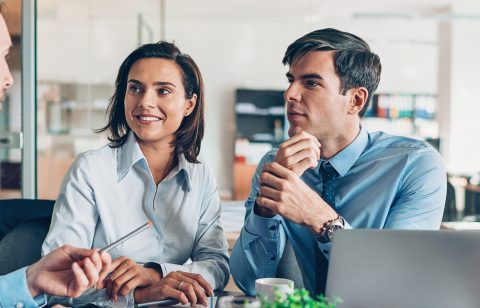 Sustainability is at the top of the agenda for businesses as our planet faces significant environmental and social challenges. Responsible sourcing is an important component of their efforts to promote sustainability within their value chain.
But why is responsible sourcing so critical to businesses today? And how can they implement a robust responsible sourcing program that balances profit with purpose?
For answers to these questions and more, watch this webinar that we organized with Compliance Week, in which our chief innovation officer, Gianni Giacomelli, and compliance leader, Anu Priy Vij, discuss responsible sourcing best practices with top executives including:
Ruth Bromley, Director, Procurement Enablement, Heineken

Anna Hakobyan, Global Sustainability, Supplier Diversity and Government Compliance Lead, AstraZeneca

Nicoletta Centofanti, LSFI Sustainability Advisor
Their discussion will offer you valuable insights on:
The need for responsible sourcing

Key components, risks, and challenges of implementing responsible sourcing

Best practices in responsible sourcing

Tangible business impact of adopting responsible sourcing
Watch the video now to learn how to scale your organization's positive social, economic, and environmental impact, while also creating long-term stakeholder value.
Learn more about our enterprise risk services.

Webinar