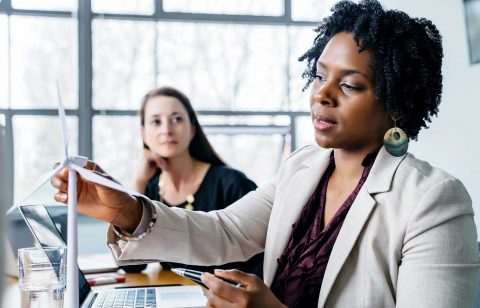 Corporations and investor communities worldwide recognize that environmental, social, and governance (ESG) scores are critical to evaluating companies. Though this has made it easier for leaders to make the business case for ESG, questions remain as to how they can fund and execute their net-zero programs effectively.
Additionally, as the regulatory landscape moves from voluntary to mandatory standards for ESG, how can businesses get the capability and expertise they need to capture, audit, and report investor-grade ESG data?
Our enterprise risk and compliance leader Subhashis Nath discussed these questions and more with George M. Menezes, chief operating officer and business head, Godrej Electricals and Electronics, and SJR Kutty, chief sustainability officer, Tata Motors.
Watch the video to learn:
The context of the global push for strengthening ESG impact

How leaders can make ESG part of a company's DNA

Why buying carbon offsets should serve as the last step in a company's ESG efforts, not the first

How Godrej used its "Good and Green" program to drive its ESG agenda

The challenges auditors face in auditing ESG reports
Video