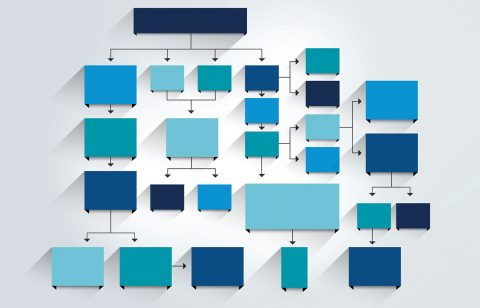 Are you sure you're getting the most out of Microsoft Dynamics CRM data?
You can be, with Cora Orchestration, Genpact's unique CRM-based workflow software. Cora Orchestration integrates with Microsoft Dynamics CRM using a visual canvas that helps teams design advanced workflows and connects them with business-critical processes. And it supports all Microsoft Dynamics CRM versions.
Utilities, engineering, and manufacturing firms are among the many taking advantage of Cora Orchestration's powerful out-of-the-box capabilities – software that lets you create, retrieve, edit, and execute CRM actions.
Cora Orchestration features include:
Visual workflow design

A solution you can import into CRM

Business processes that users manage

Integration with ERP and SharePoint

Task management and queuing

Advanced sales and marketing workflows

Customer onboarding workflows

Customer service workflows

Mobile workflow operation

Case management
"Cora Orchestration enables us to create workflows and business processes that span systems. This is exactly the glue that we have been looking for to tie together all of the different systems that are in our business environment." –Ryan Redmond, CEO Customer Dynamics
"An impressive … speed-to-market experience … Integration with core legacy and third-party systems was seamless. Our business justification to procure and deploy PNMsoft SCE has been fully met… along with very satisfied end users." —Isa Qureshi, QLogitek
Blog