CLOUD SERVICES AND SOLUTIONS
Discover cloud solutions that support business resilience, agility, and innovation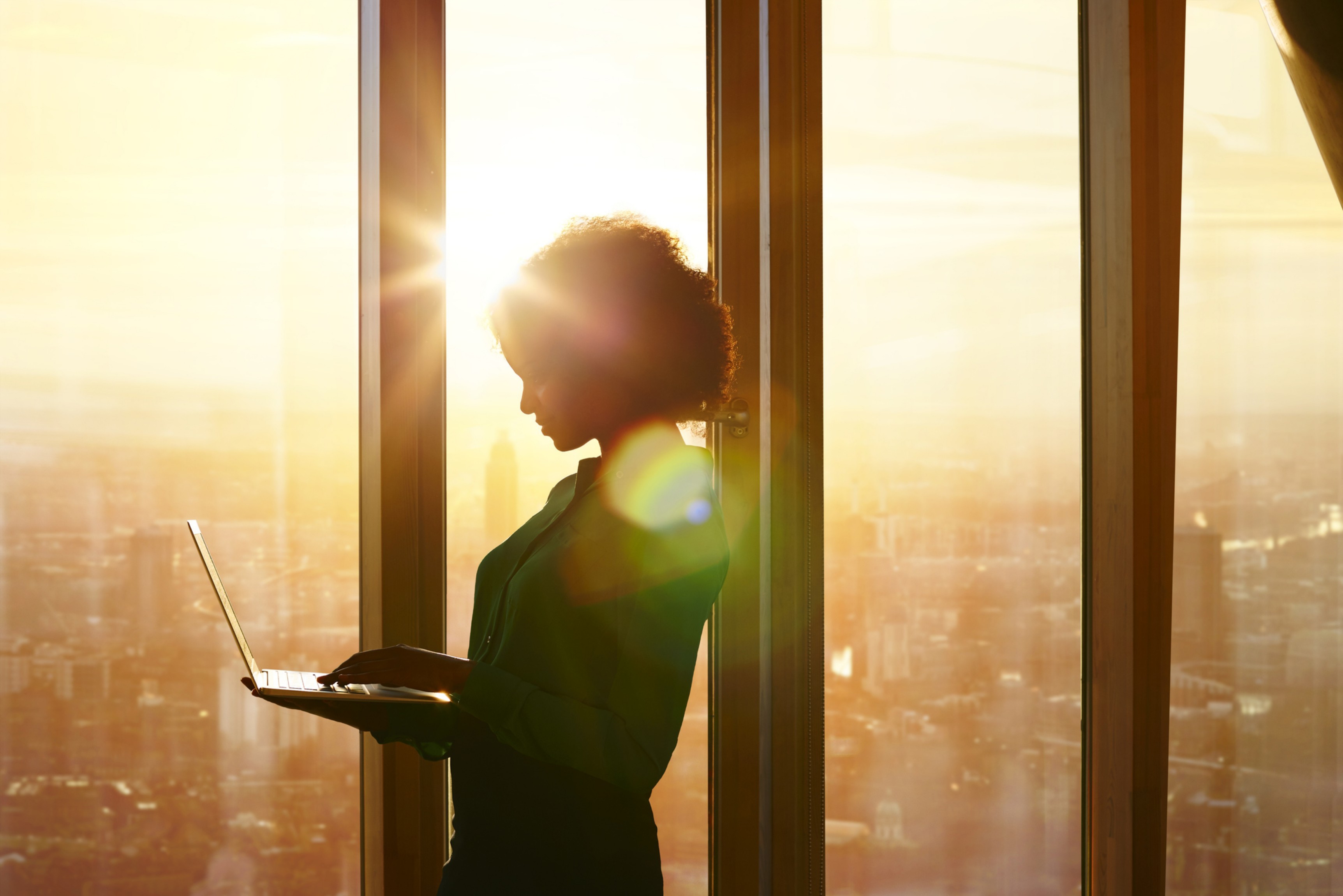 We offer varying levels of cloud modernization using our microservices, data, and analytics expertise across our cloud-based products and services. Across every industry and business unit, we'll develop cloud solutions to fit your needs.
We have unique process knowledge, a vast partner ecosystem, and tailored cloud solutions to help you drive growth, transform customer and employee experiences, and develop a futureproof cloud strategy.
The most successful cloud transformations start with a strong - and secure - data strategy. Working with Genpact, leading enterprises can orchestrate people, process, data, and technology to smooth their cloud journey.
Whatever challenges you're facing, our CloudSmart Fabric solutions can help. See how to take control of costs with our CloudSmart manager or smooth cloud deployments with our CloudSmart designer We'll help you deliver data-driven insights, productivity, and cost savings with cloud.

enterprise cloud deployments
industry, data, and cloud experts
We have cloud services and solutions that fit your needs
Genpact's cloud transformation expertise comes from running thousands of operations and processes for hundreds of large enterprises. Our multidisciplinary teams have experience in developing innovative cloud solutions, cloud migration strategies, and optimizing existing cloud environments.
Our robust partner ecosystem includes cloud leaders such as Microsoft Azure, Amazon Web Services (AWS), and Google Cloud, as well as leading software as a service (SaaS) providers. Together, we enable cloud transformation in areas such as supply chain, finance and accounting, and consumer banking.
Our cloud solutions protect data while keeping employees productive and customers connected. With a business-led approach to cloud, we help our clients achieve growth, deliver world-class customer and employee experiences, and effectively control costs.
Find answers to your business needs.
Genpact helps business leaders harness the power of cloud as part of their overarching digital transformation strategy. We're experts at rearchitecting complex environments and transforming critical functions – such as finance and accounting and supply chain – to drive business growth, world-class experiences, speed to value, and cost containment. Our holistic approach blends industry and process knowledge with artificial intelligence, advanced analytics, and agile development to drive innovation.