Product
Case Management Platform - CoraOps Manager
An agile case management platform that transforms your business operations and enhances the customer experience.
Cora OpsManager Highlights
better productivity

greater control over processes

delivery centers
Seamless, integrated processes

Cora OpsManager is an advanced digital case management system powered by Genpact Cora. It supports automated work allocation and quality control throughout the case management platform.

Boost client satisfaction

Case management solutions must give managers the visibility they need to track, troubleshoot, and respond to issues. Our real-time dashboard and reporting tools do all this and more by reducing manual reporting efforts across core operations.
Automated work allocation
Cora OpsManager uses advanced workflows to reduce reporting efforts across core operations. It prioritizes tasks, automates document intake, and handles business process routing and multi-department handoffs.
Learn More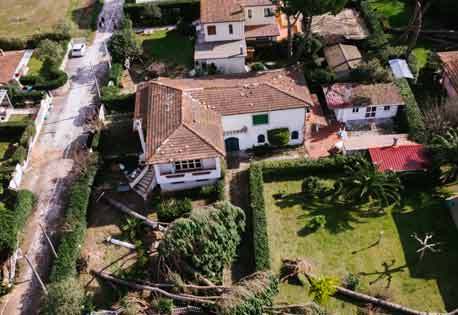 Cora OpsManager maintains accurate audit samples against audit checklists provided by the business to increase auditing speed and effectiveness.
Quick to deploy and realize value
Enhance collaboration, accountability, and transparency across your business to connect employees and the customer experience across the front, middle, and back office.
Increased governance and control
Our IT ops manager suggests the next best action based on a customer or user request. This enables teams to optimize task allocation and workloads, and leads to detailed reporting.
"
Genpact is aiming to industrialize and speed up the adoption of new digital process models across the organization by providing a consistent framework, and ultimately products, for next-generation process adoption.
Find answers to your business needs.