Trade Management Process & Optimization
High-impact campaigns and improved ROI from trade promotions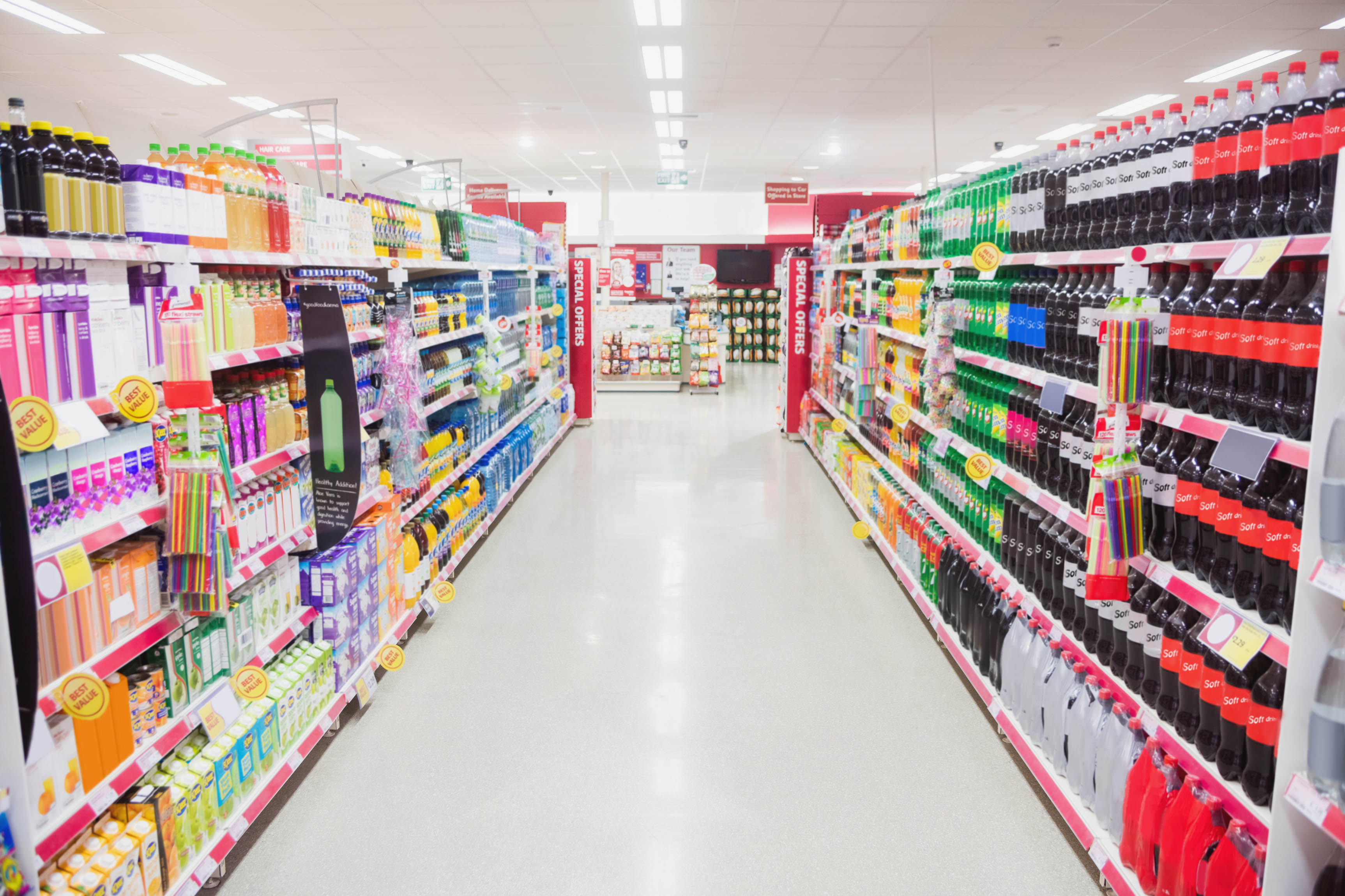 Advanced digital tools, such as Genpact Contract Assistant, can automate the trade promotion management process between consumer goods manufacturers and retailers.
A US-based food manufacturer transformed its trade promotion management process by harnessing AI to make contracts and invoicing painless.
increase in ROI from promotional spend
improved control of retail deductions
reduction in overall cost of ownership
When it comes to trade promotion management and optimization, you need a partner that understand the unique needs of your business. Find out more about our trade promotion management solutions and how to ensure effective promotions management when marketing to retail organizations.
I need my trade promotions payments to be more accurate.
1 Product & Solution
Trade promotions payments
Genpact's trade promotions payments solution is a comprehensive, post-campaign payment management solution that facilitates pay-for-promotion. It enables an integrated view of the trade pay ecosystem in addition to its reporting capabilities, and ensures transparency across the value chain. The result? Better trade spend decisions.

I need someone to run my trade promotions for me.
1 Product & Solution
Trade promotions services
We help organizations both design and run their trade promotions operations. Our trade promotions management solutions include change management, program and project management, customer training, software implementation, customer staffing, and profiling advice. Our trade promotion management process capabilities include TPM process evaluation, trade promotions processes, controls, and metrics-based reporting.

Find answers to your business needs.