Our promise to you
We believe diversity of thought, skills, experiences, and backgrounds create not only a better world but better businesses, too. Embracing diversity, equity, and inclusion enables us to innovate and generate stronger outcomes for our clients and communities.
We empower each person to bring their authentic self to work. Celebrating what makes each of us unique and accepting our differences lie at the heart of our culture and are key to our success.
We promise equal opportunity for all, irrespective of gender, age, ethnicity, cultural background, race, disability, or sexual orientation. We're committed to ensuring everyone at Genpact feels a sense of belonging and can realize their full potential.

Genpact included in 2023 Bloomberg Gender-Equality Index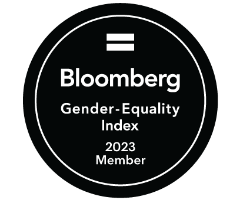 私たちの視点
To make an impact on the world around us, everyone must view the world through each other's eyes. Take a look:
Our people
Read our employees' thoughts on our diverse, equal, and inclusive organization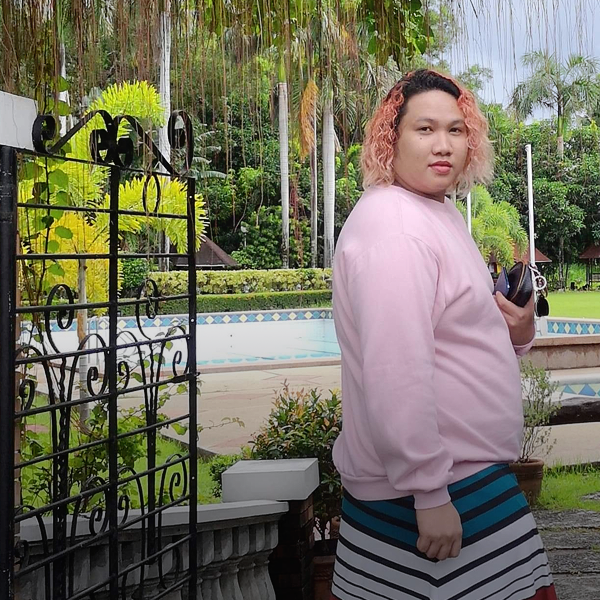 Jomar Torres
"I've never needed to downplay my identity at work, even though my family had cast me out for being different."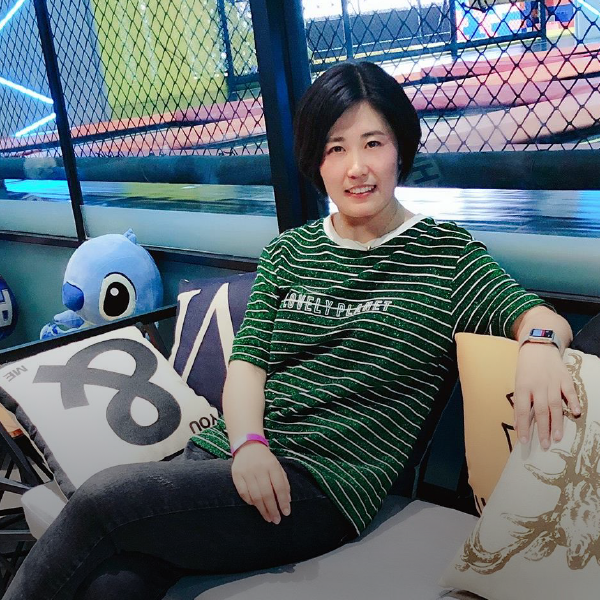 Zhang Yanyan
"Our culture of diversity, inclusion, and curiosity makes me more innovative and helps me reach my full potential."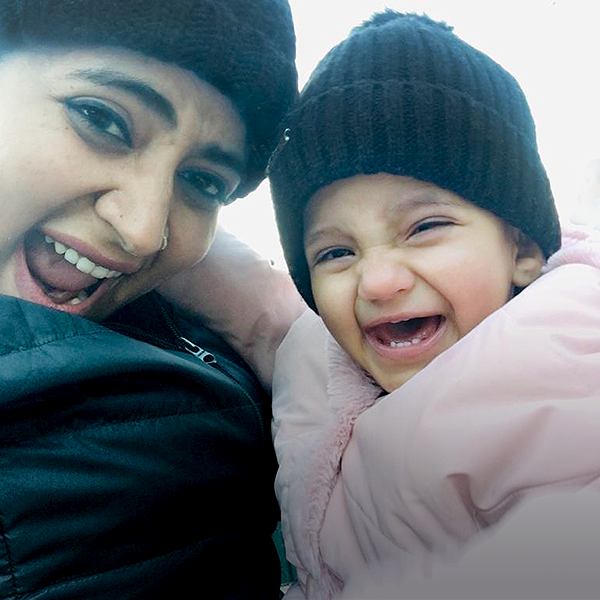 Vandana Seerwani
"I knew Genpact would support my new adventure… motherhood."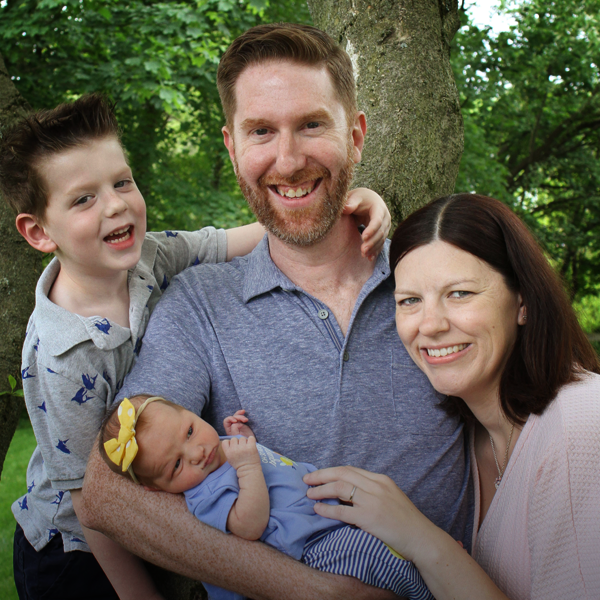 Aaron Zod
"Interacting with a smart, diverse, and dedicated group of people keeps me motivated and always learning."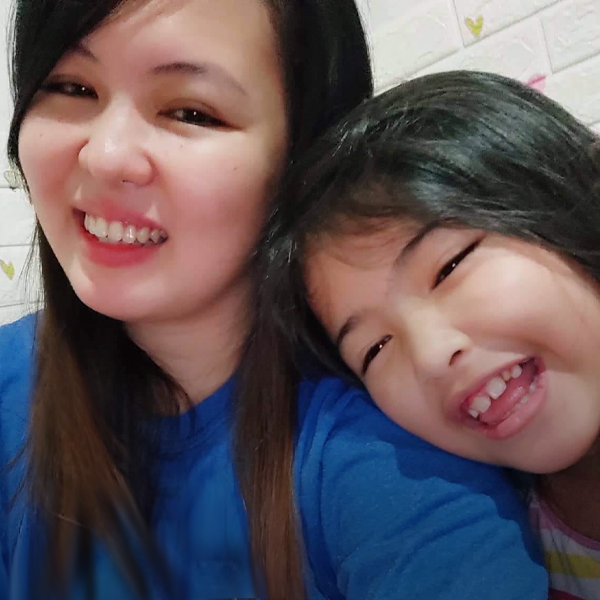 Karina Carla T. Palmos
"I have always told my daughter that she can do anything if she is true to herself. I'm proud to work for a company that values that."

Farah Feroze Piperdy
"There are no barriers to reach out for help, to speak up, or to grow. If you give your best, Genpact will help you achieve your best."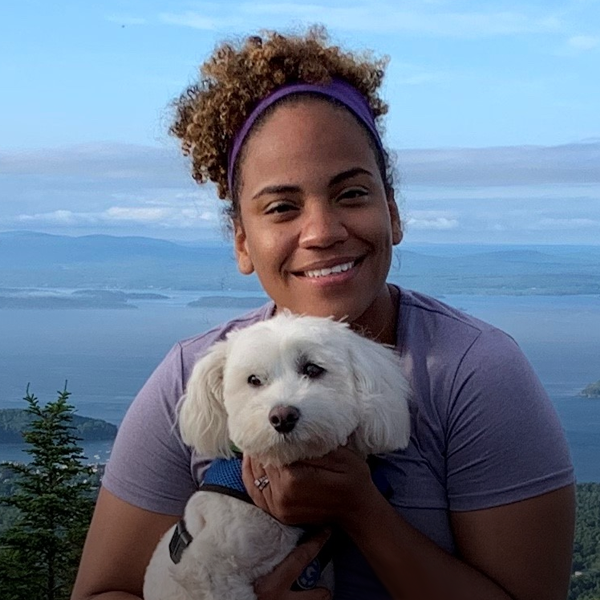 Melany Castro
"I truly love the sense of community and rapid growth opportunities I have here."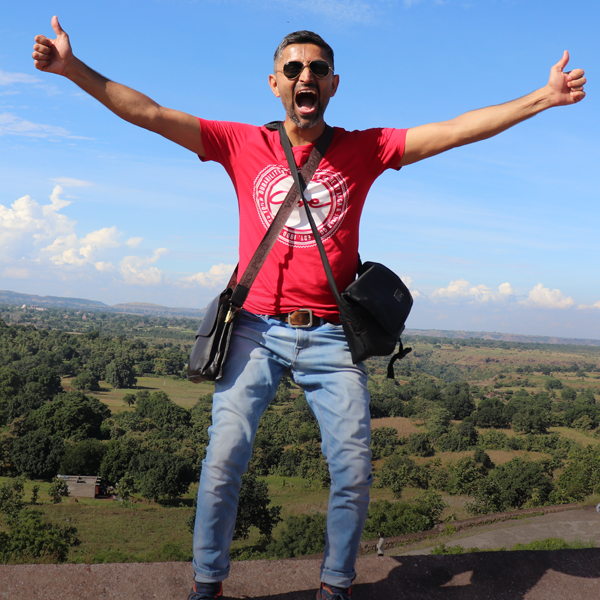 Manjeet Singh Bogal
"Genpact allows me to be myself. There are no limits to one's learning or growth potential."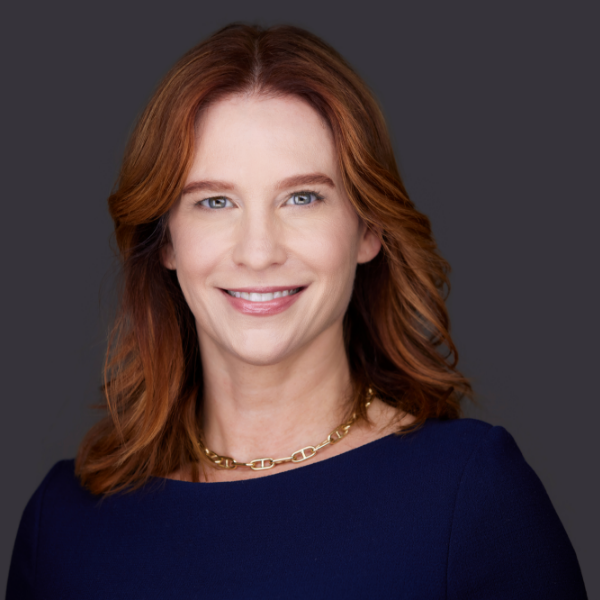 Heather White
"Diverse teams drive better outcomes. I'm am proud to lead a diverse team with many perspectives."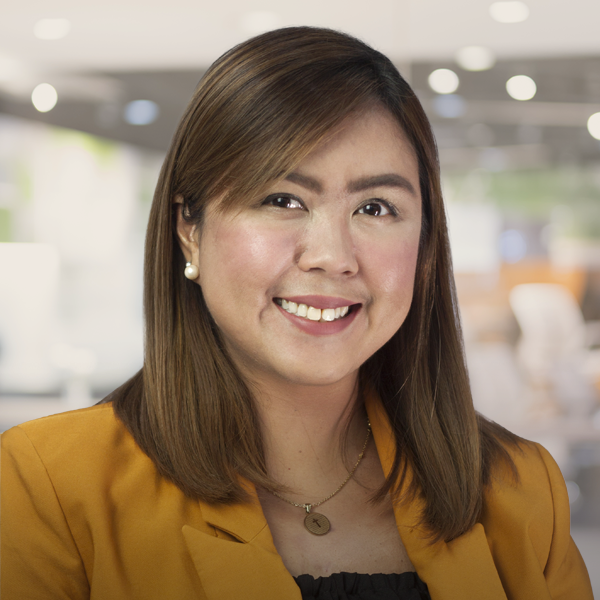 Katrina Bondoc
"Proud to be a part of an organization committed to recognizing, celebrating, and fostering inclusivity."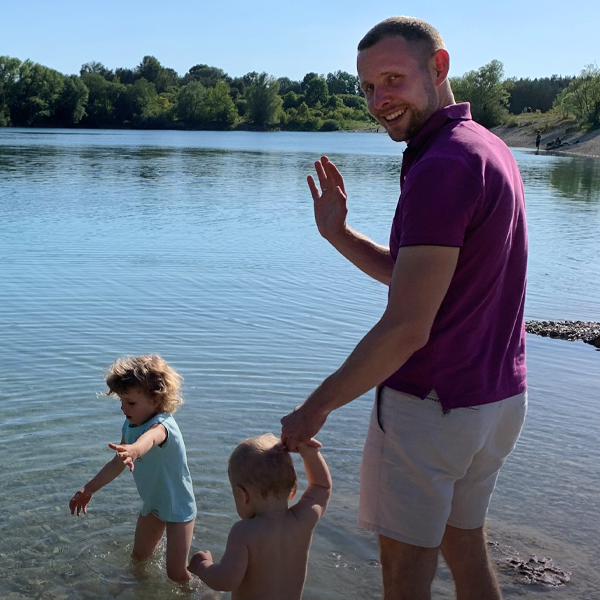 Nikita Kuznetsov
"It's incredible to work for a company that values all my roles: from being part of large transformation projects to being a father."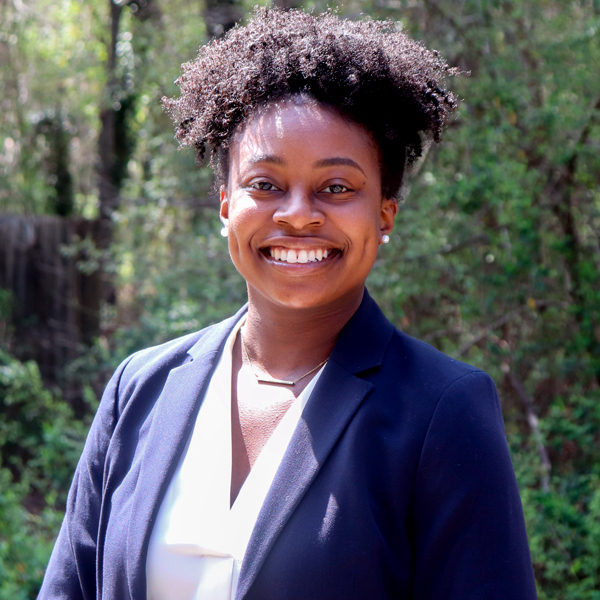 Kristen Ingram
"I joined Genpact for access to endless opportunities for growth and the global exposure."

Our approach
Genpact's purpose, the relentless pursuit of a world that works better for people, is critical to driving sustainable and impactful change for our employees, clients, and the global communities we belong to. Our approach to diversity, equity, and inclusion is based on four pillars that help us fulfill this purpose.
Attracting diverse talent
Genpact is dedicated to recruiting from a diverse talent pool by working with partners and universities that specialize in hiring candidates from underrepresented communities and strengthening our employee referral programs.
Building leaders
Empowering employees to reach their full potential is at the forefront of everything we do, with a special focus on supporting people from minority groups.
For example, our partnerships with Coqual and the Executive Leadership Council offer mentorship programs for diverse employees. And our partnership with Moving Ahead and the 30% Club enables employees to move into leadership positions with support from external mentors. Other initiatives include our:
Women's Leadership Program, a twelve-month course designed in collaboration with Harvard Business Publishing to accelerate the careers of the next generation of female leaders
Racial Equity Sponsorship program that promotes, rewards, and recognizes our Black and Latinx employees by honing their skills for top management positions
Scholarship and mentorship program for young girls from low-income backgrounds across India in partnership with the non-profit Udayan Care
Creating a supportive ecosystem
We're building an environment where everyone feels valued through the creation of affinity groups and an allyship program that helps us address underrepresentation of marginalized groups. They instill a sense of community where people can come together to share thoughts and common experiences.
The Black and Latinx affinity groups serve as an external advisory group, supporting our organization's focus on building diverse talent and multicultural partnerships
The LGBTQ+ affinity group allows us to connect with colleagues to engage our workforce in open conversations to help make Genpact more inclusive as we grow
The affinity group for women in AI, digital, and analytics has been making a lasting impact on creating wide-ranging opportunities for women in STEM fields
The allyship program enables employees of all backgrounds to support their colleagues
Cultivating an external network
Working with our communities also furthers efforts toward social and racial justice. For example, we collaborate with expert groups such as Coqual, Anthem, Catalyst, and EDIT Development to generate pioneering research and tools for webinars, workshops, and content focused on increasing awareness of key challenges facing marginalized communities.

Keep reading
Get more detail on how we're creating a world that works better together. We're pursuing greater diversity, equity, and inclusion across our business.
Partnerships and alliances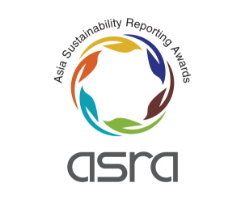 Silver Award for Asia's Best Diversity Reporting 2021 by ASRA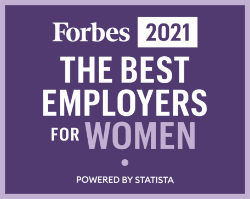 Named to Forbes' list of Best Employers for Women 2021
Named to Forbes' list of Best Employers for Diversity 2023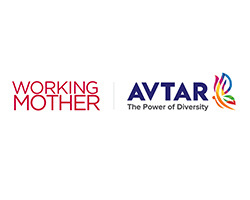 2020 Top-10 Working Mother and Avtar Best Company for Women in India by Avtar Inc and Working Mother Media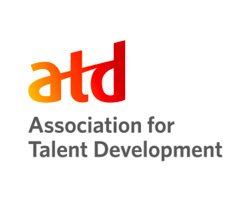 Diversity and Inclusion award by the Association for Talent Development America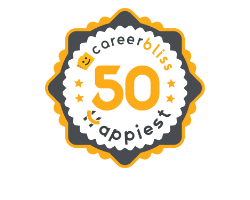 50 Happiest Companies in America by CareerBliss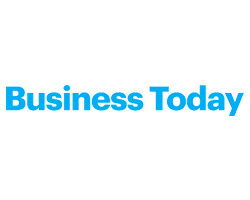 Among the best companies to work for in India by Business Today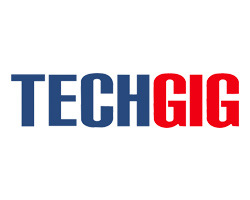 Top-10 best tech companies to work for in India by Techgig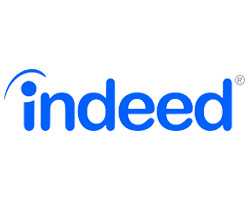 Among the top-15 best workplaces in tech by Indeed.com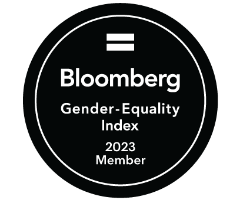 Included in the 2023 Bloomberg Gender-Equity Index