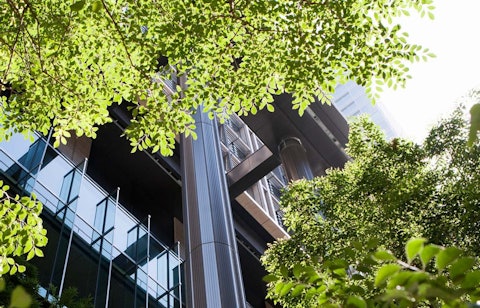 Leading enterprises today have put environmental, social, and governance (ESG) considerations at the heart of their strategy as they look to unlock long-term value for all stakeholders.
But what does a strong ESG program look like? And how can business leaders set up a robust framework for managing and reporting ESG risks, opportunities, and impact?
Our enterprise risk and compliance service line leader Subhashis Nath discussed this and more with Jenitha John, global board director at the Institute of Internal Auditors, and Viviana Alvarez Sanchez, former head of sustainability at Unilever North America.
Watch this video to learn:
The regulatory and business imperatives driving greater adoption of ESG

The value a good ESG program can create for your business

Why ESG is now an organization-wide goal, rather than one limited to the sustainability officer

The pivotal role internal auditors can play in driving their organization's ESG agenda

Why businesses must invest in human capital and R&D to elevate their ESG impact
Video - Event