Learn. Grow. Succeed.
Guided by our experience reinventing and running thousands of processes for hundreds of clients, many of them, Global Fortune 500 companies, we drive real-world transformation at scale. We think with design, dream in digital, and solve problems with data and analytics.  
A career in intelligent operations at Genpact will help you shape your future.

Meet some of the people helping us transform the world
Point of view: The three pillars of shock-proof operations
Our CEO, Tiger Tyagarajan, explores the three pillars of a robust operating model: scale, scope, and skills.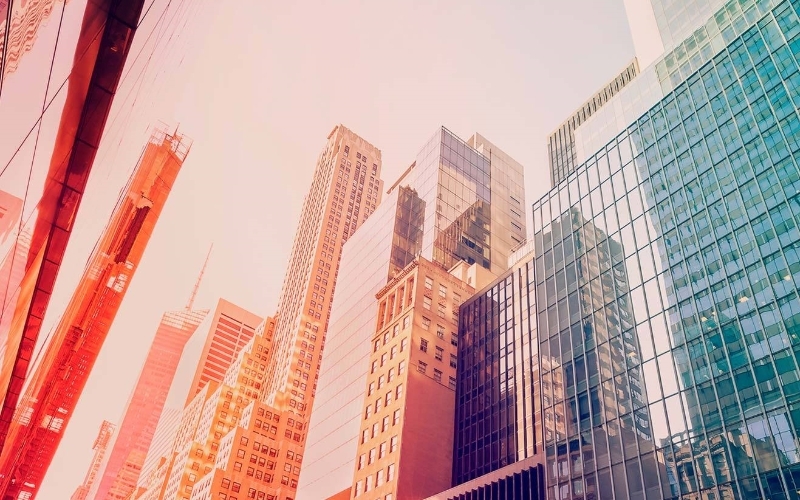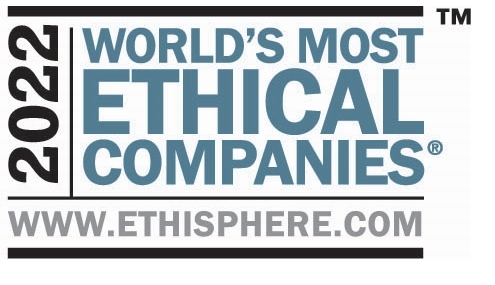 A peek inside the happiest workplace
Rewards and recognition, an emphasis on employee wellbeing, frequent, transparent communications, and the best digital tools and platforms that will make your life simpler. That's Genpact.
Award: One of the World's Most Ethical Companies, Ethisphere Institute 2018, 2019, 2021, 2022
We're 100% committed to enhancing our ethical business practices. Our efforts permeate everything we do for our people and clients around the world.