Product
Cora SeQuence
Orchestrate a more effective flow of work with Cora SeQuence. Generate growth, improve cost efficiency, and drive business agility.
Cora SeQuence Highlights
productivity improvement

reduction in spend

increased speed-to-market
Customer experience

Customer journeys are at the heart of our solution

Intelligent business process management software

For a unified, end-to-end process
Our HotChange® technology lets end users see how they're employing resources and processing performance. Make real-time changes to get the most from business-critical processes.
Learn More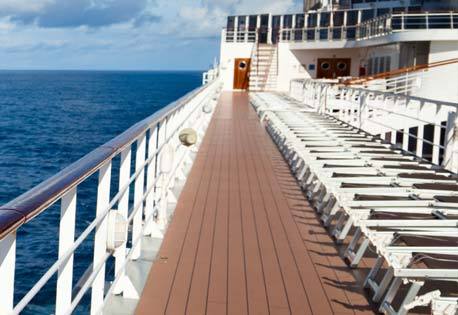 Integrated CRM capability
Design advanced customer workflows with an intuitive interface. Reduce pain points and transform the customer experience with our SeQuence CRM edition that has solutions for a wide range of industries.
Learn More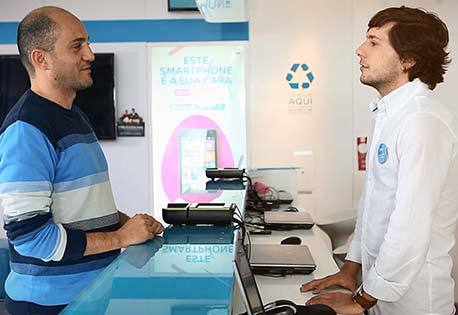 Visual drag-and-drop canvas
Model, configure, run, monitor, and transform end-to-end business processes with our simple drag-and-drop functionality. Predictive analytics and connectors for robotic automation, artificial intelligence, and the internet of things help digitize any business process.
Learn More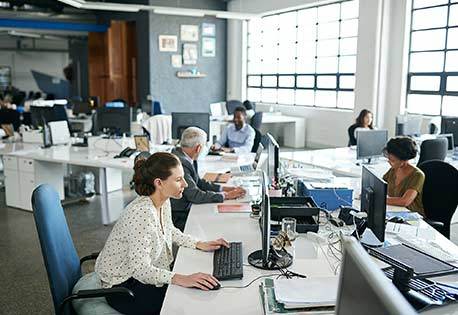 See how Cora SeQuence helped Ciox Health securely connect information across 1,600 locations.
"
We handle on average 12,000 customers per day with time savings of two minutes for each transaction. Considering we serve approximately 100,000 customers in all shops every month, this generates significant savings for Portugal Telecom.
Find answers to your business needs.