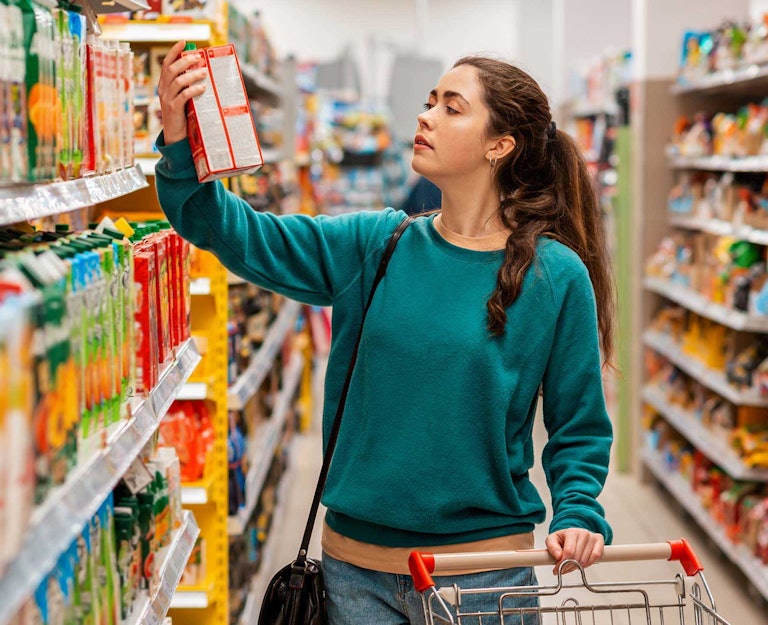 Only 6% of consumer goods and retail executives say their companies focus on all the right initiatives
The pandemic exacerbated challenges for the consumer packaged goods (CPG) and retail industries, and our research shows that companies are still trying to bounce back.
To shift from surviving to thriving, CPG and retail leaders must adopt digitalization and take a balanced approach to people, processes, sustainability initiatives, and technology – including the latest developments with generative AI. Leaders in this space are engaging in an ecosystem play to find new business models and generate profits with a purpose.
Genpact and HFS Research partnered to survey more than 600 CPG and retail leaders across the globe to explore how they are responding to macro and industry-specific trends and create a playbook to help them emerge stronger out of the current storm.
The survey revealed many insights on how CPG and retail leaders are navigating disruption while keeping an eye toward innovation, but here are our top findings:
CPG and retail leaders are struggling to balance the macroeconomic slowdown with the need to innovate. Inflation, cybersecurity, and supply-chain disruption are the top three headwinds impacting supply. More than 60% of CPG companies feel challenged keeping pace with the changing nature of demand
Front-to-back digital integration and modernization is the key to survival. Modernizing corporate functions is imperative for driving better business outcomes and increasing business agility. Cloudification is the top priority for modernization initiatives, followed by cybersecurity, digital commerce, SaaS, and apps modernization
The order management solution for the future is global and unified. Order management emerges as the least digitally modernized corporate function. Modernizing order management will be crucial for driving business agility, improving customer retention, and scaling to manage increasing volumes
Improving post-sales service and support, finding new advertising media, personalizing sales and marketing, and optimizing marketplace channels are the critical gaps CPG and retail leaders are looking to plug. And they are turning to digital commerce as a solution
Creating agile supply chains is now a boardroom conversation. COVID-19 shone a light on existing supply-chain issues. Inflation, recessionary fears, and the war in Ukraine have further exacerbated the challenges
Sustainability initiatives are now mission critical. CPG and retail companies must focus on sustainability to maintain the viability of their brand, as sustainability will be critical for driving growth and innovation
CPG leaders say their firms are creating new sources of value with direct to consumer (DTC). CPG companies are evaluating the DTC model and piloting it to increase sales and drive customer loyalty
To prepare for a competitive, agile, and connected future, CPG and retail companies must get more aggressive with sustainability, plug the gaps in digital commerce, and transition to autonomous supply chains.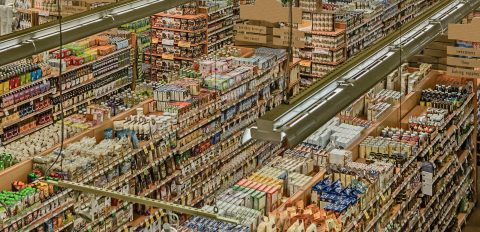 Report