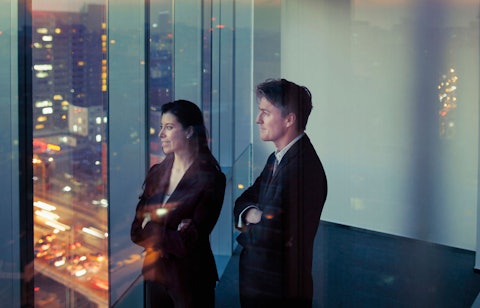 A recent Information Services Group (ISG) research report calls Genpact a market-leading F&A solutions provider with a proven track record of transforming the finance operations of Fortune 500 companies.
ISG believes Genpact is very well positioned to help enterprise clients drive transformational business outcomes across the F&A value chain because of its deep finance domain expertise, digitally enabled approach to transformation, continued focus on R&D investments, and strategic partner ecosystem.
The report also discusses in detail Genpact's digital and data analytics capabilities in finance and digital-led solutions for order-to-cash, procure-to-pay, record-to-report, and FP&A functions, built on Genpact Cora, its AI-based digital transformation platform.
Lastly, the report touches on Genome, Genpact's enterprise-wide learning and talent upskilling program, which has been recognized as an industry-leading initiative to keep its employees' skills relevant in a rapidly changing business environment.
Report