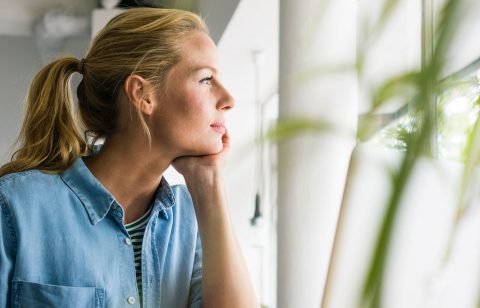 The pandemic has had its share of ups and downs, moments when it seems the tide is turning only to have it ripple back worse than before.
Through it all, I've been so proud of my Genpact colleagues who have shown the agility to adapt and rise to meet new challenges. Their expertise in digital technologies has helped the UK government track vaccine reactions, helped get medical equipment to where it's needed most, and streamlined supply chains to help clients get products onto shelves and into consumers' homes.
Through it all, I've appreciated the learning culture that is part of our DNA. As such, we've captured some of our insights from the past year and compiled them into a guide for businesses, helping them build business resilience and emerge even stronger in 2021.
Our work with clients, many of them in the Global Fortune 500, has helped us identify trends that are defining the ways we will work going forward. These insights also offer tips for companies to use to continue meeting customers' ever-expanding needs.
Topics include:
Ways to reimagine your business with innovation

How to stay close to your customers

The criticality of infrastructure and information security

The rise of the new office and what that means for your workforce
The guide offers critical principles to consider for building an adaptive workforce that can work from anywhere, and the pros and cons to weigh when building that model.
These topics are not just relevant today, but as we continue to work together they'll also help your business emerge even stronger by the end of the year.
Blog